November 13, 2017
It's time to lose sight of fall blooming plants and put some colorful plants indoors for the cool season approaching.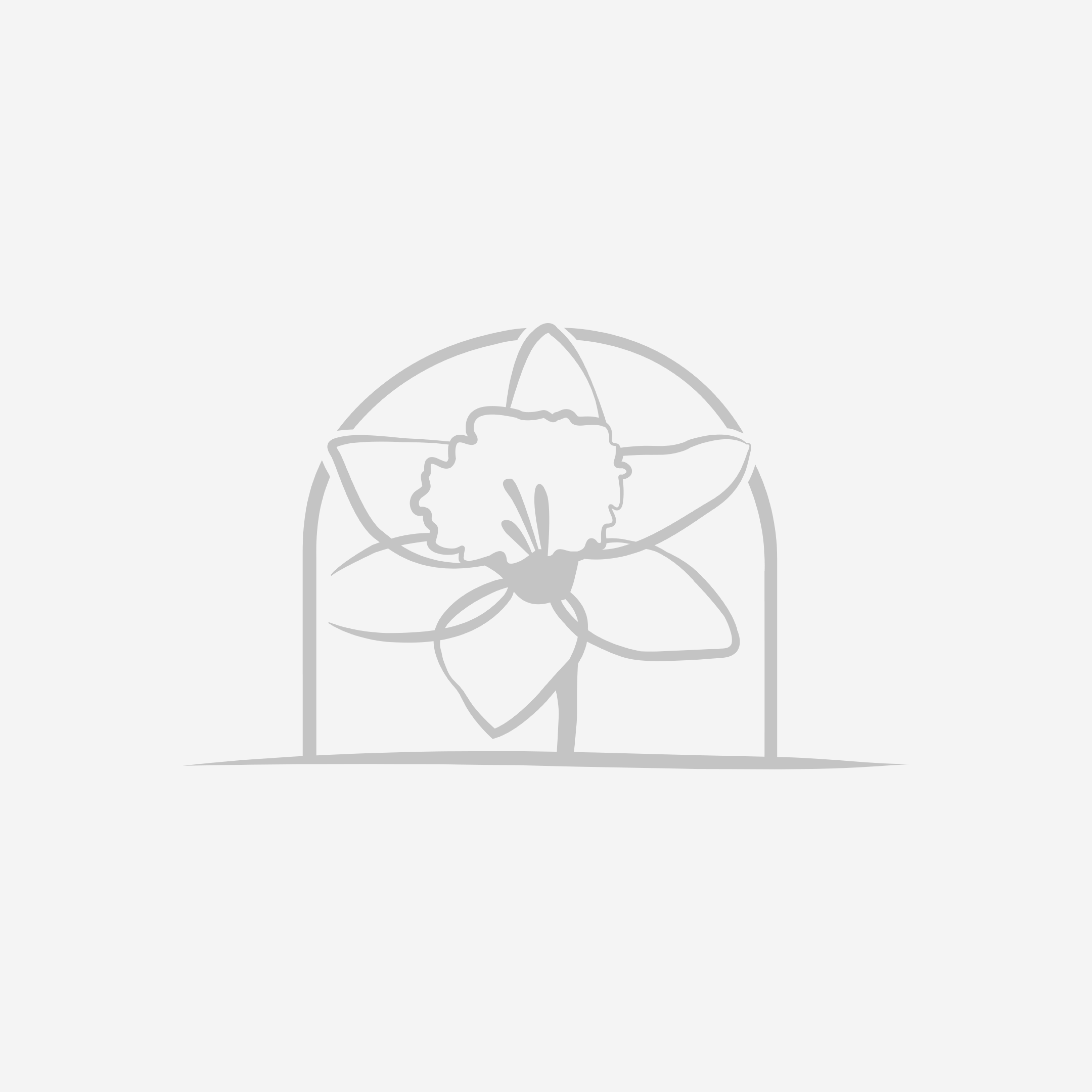 December 9, 2017
The Christmas Open House on November 11, 2017 was another wonderful event at Lockwood's. As always, the staff cooked and baked for our guests. Following are some of the recipes that were requested.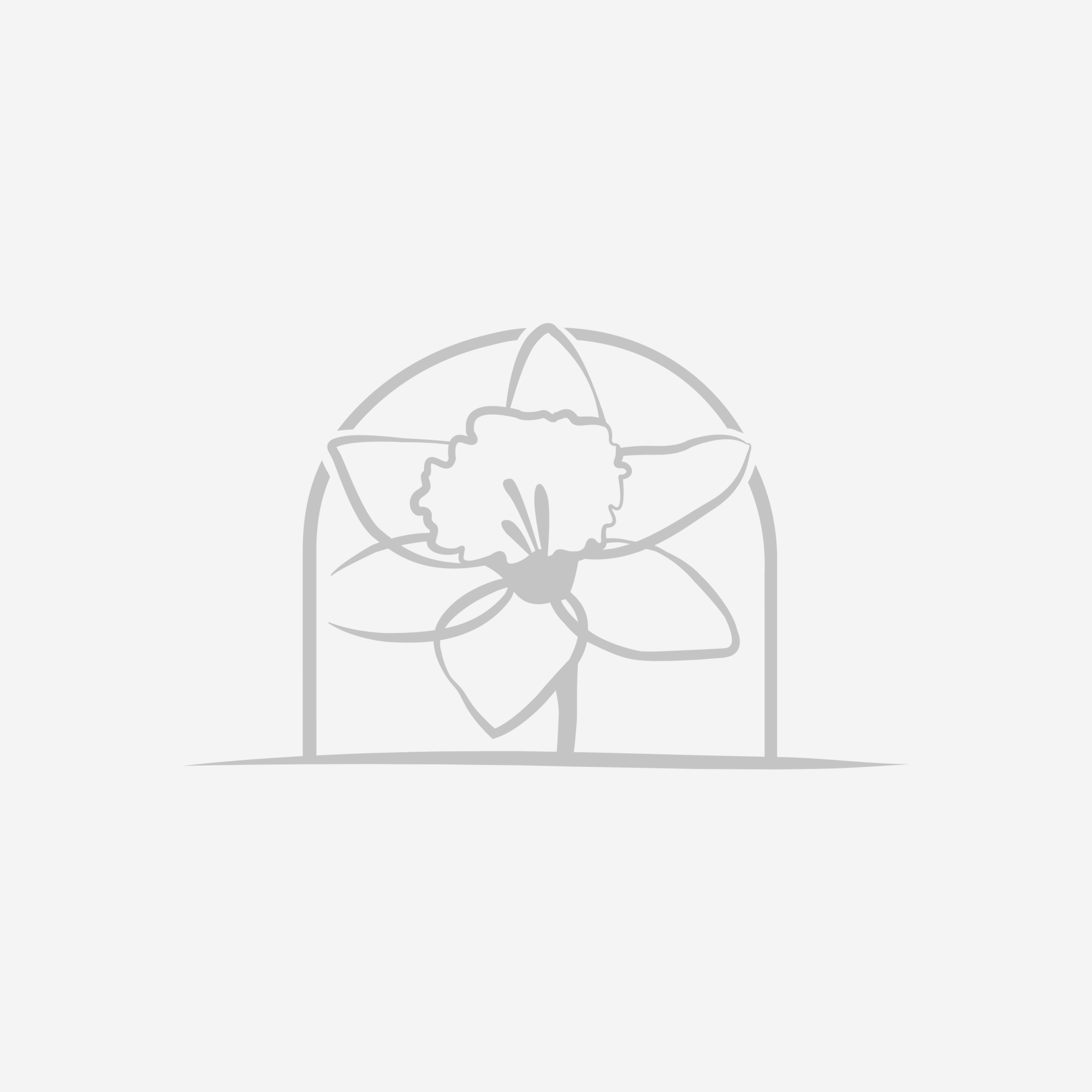 December 9, 2017
The next two weekends are good times to buy a cut Christmas tree, preferably fresh from local farms. The Western New York Christmas Tree Farmers Association lists 17 member growers in Erie County and seven in Niagara County.