March 29, 2018
Some of these gorgeous dahlias have blooms up to 12" across! These bulbs come in bags of 2 each and aren't called "Dinner Plate" for nothing. Get yours before they are gone!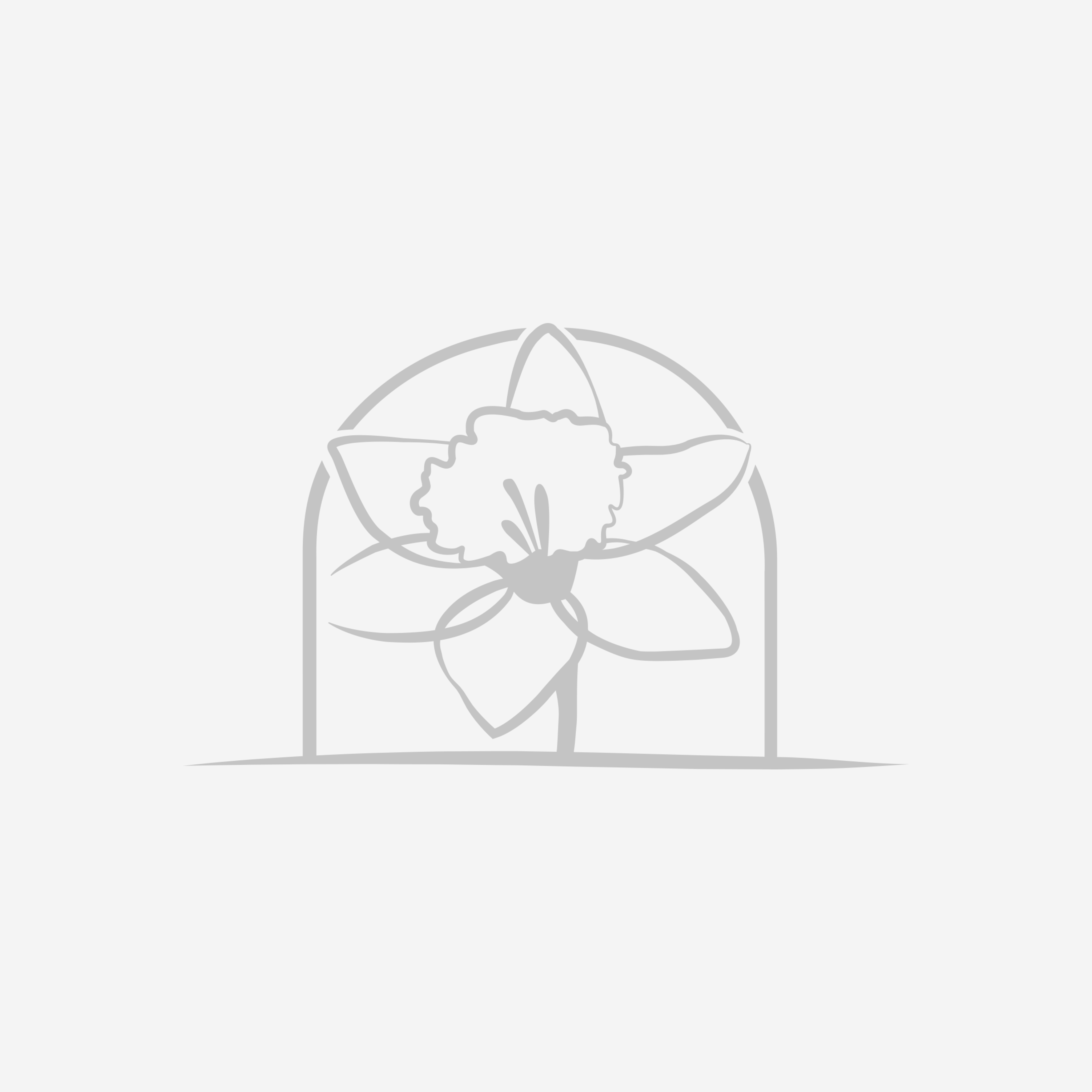 March 29, 2018
Our Gift Shop is carrying one of nature's healthiest foods, direct from a local producer in East Aurora.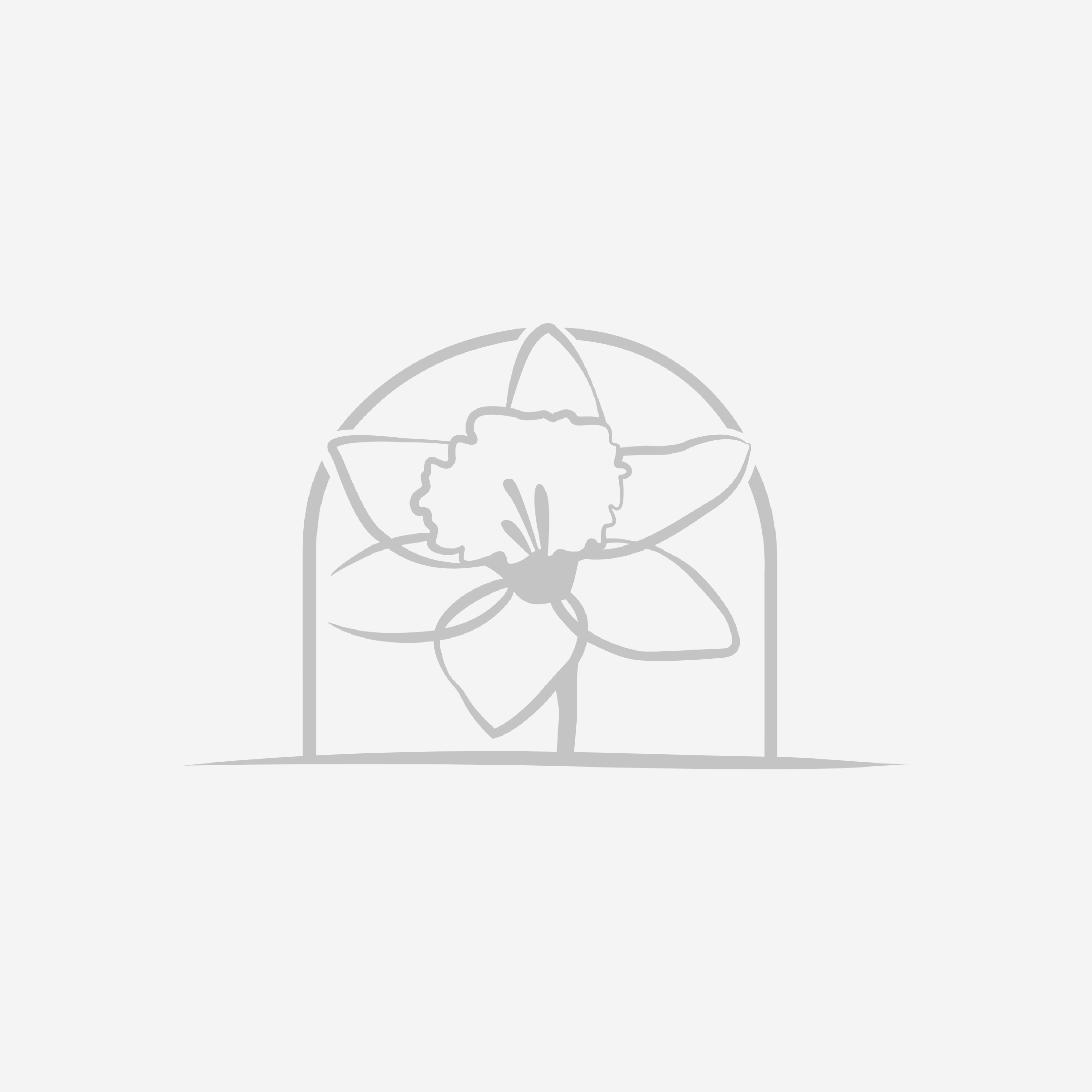 May 22, 2018
Almost everybody can make compost in some form, or use compost, or direct the yard and kitchen scraps toward a composting end-use.