August 2, 2016
We have harvested the first garlic of the season from our fields here at Lockwood's. We also have some large Bubba Blue ginger plants and turmeric plants available.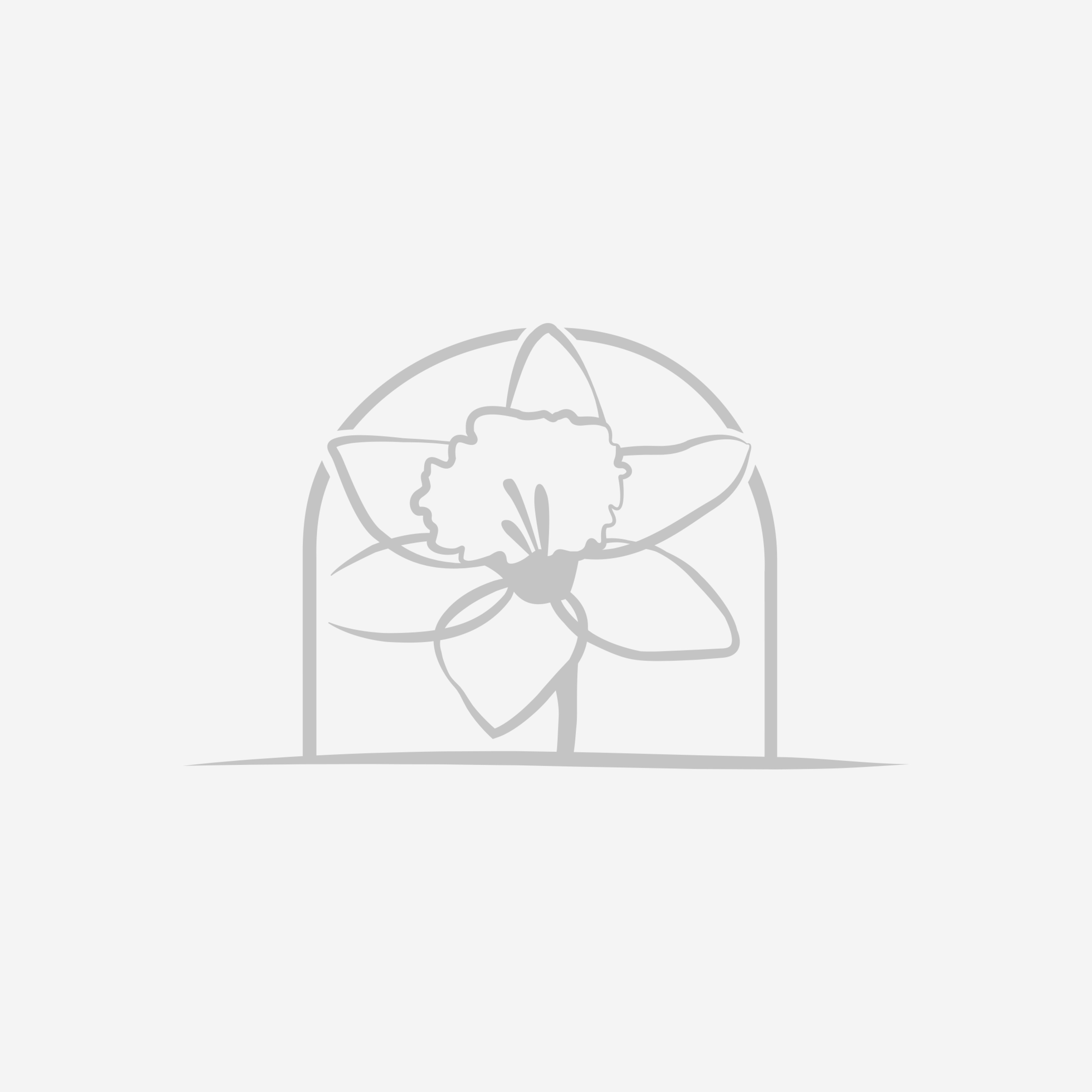 August 28, 2016
The Erie County Fair is over and the kids are going back to school. The gift shop was looking a little bare so we decided to bring on Halloween!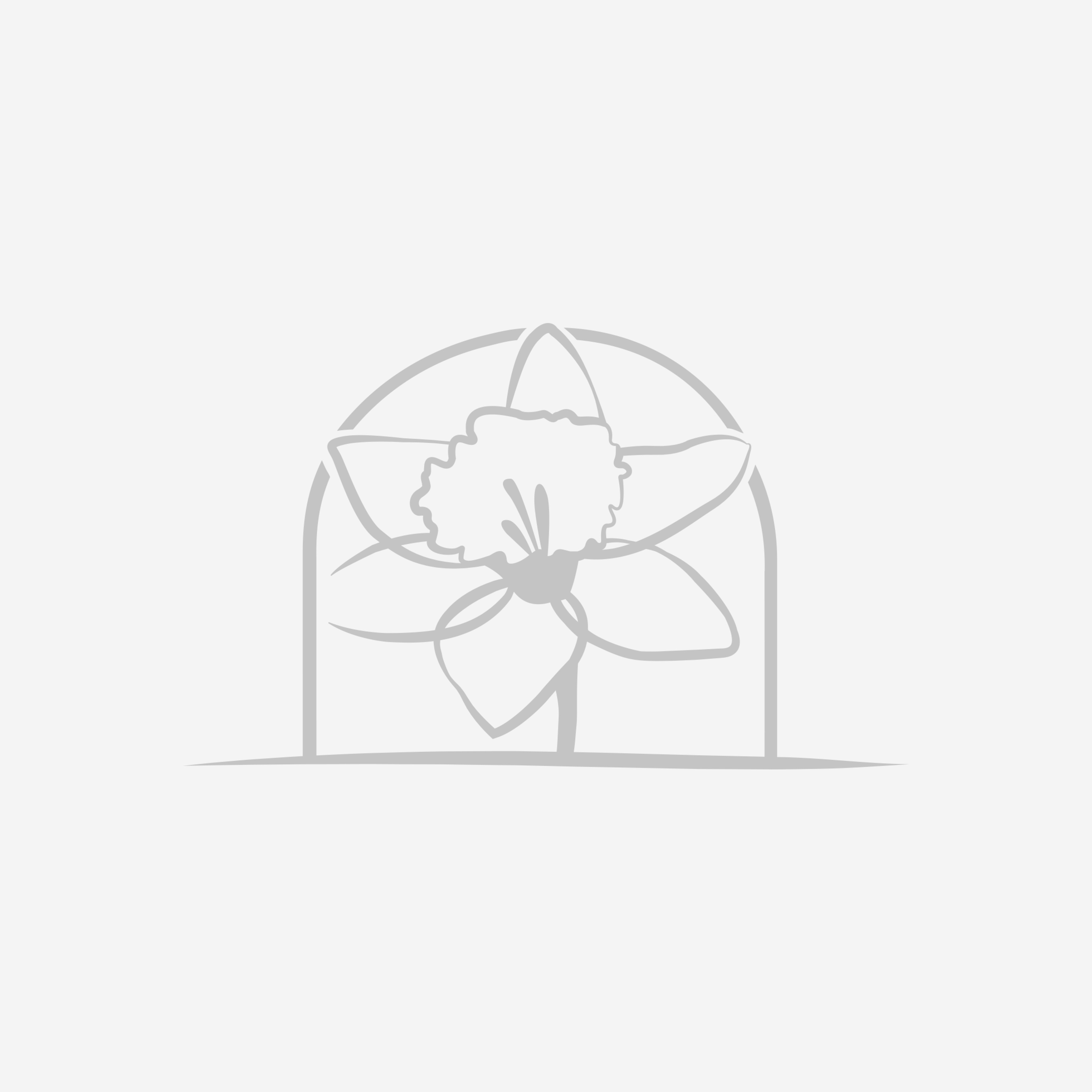 October 17, 2016
Sally Says... It's bulb planting time! Bulbs are the easiest plant to grow--just bury them now for great payback in the spring. Lockwood's has deer-proof bulbs and a range of colorful choices. You have time, but get them in as soon as possible. See full article with tips from Brent of Brent and Becky's Bulbs.