April 19, 2017
Some of these gorgeous dahlias have blooms up to 12" across! These bulbs come in bags of 2 each and aren't called "Dinner Plate" for nothing. Get yours before they are gone!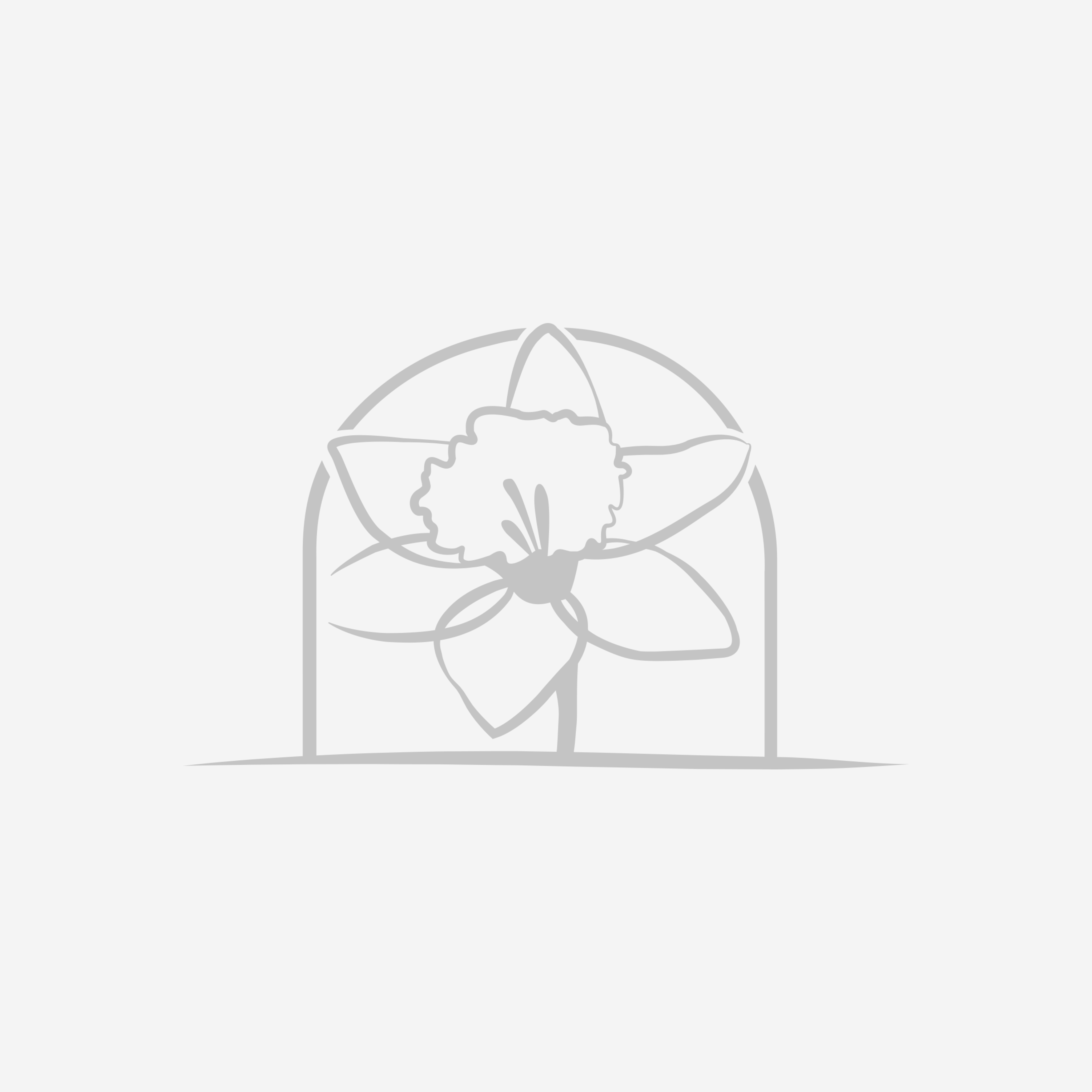 March 14, 2017
Help us plant one million gardens to help save the bees!
Everyone can answer this call to action to preserve and create gardens and landscapes that help revive the health of bees, butterflies, birds, bats and other pollinators across the country. We will move millions of individuals, kids and families outdoors and make a connection between pollinators and the healthy food people eat.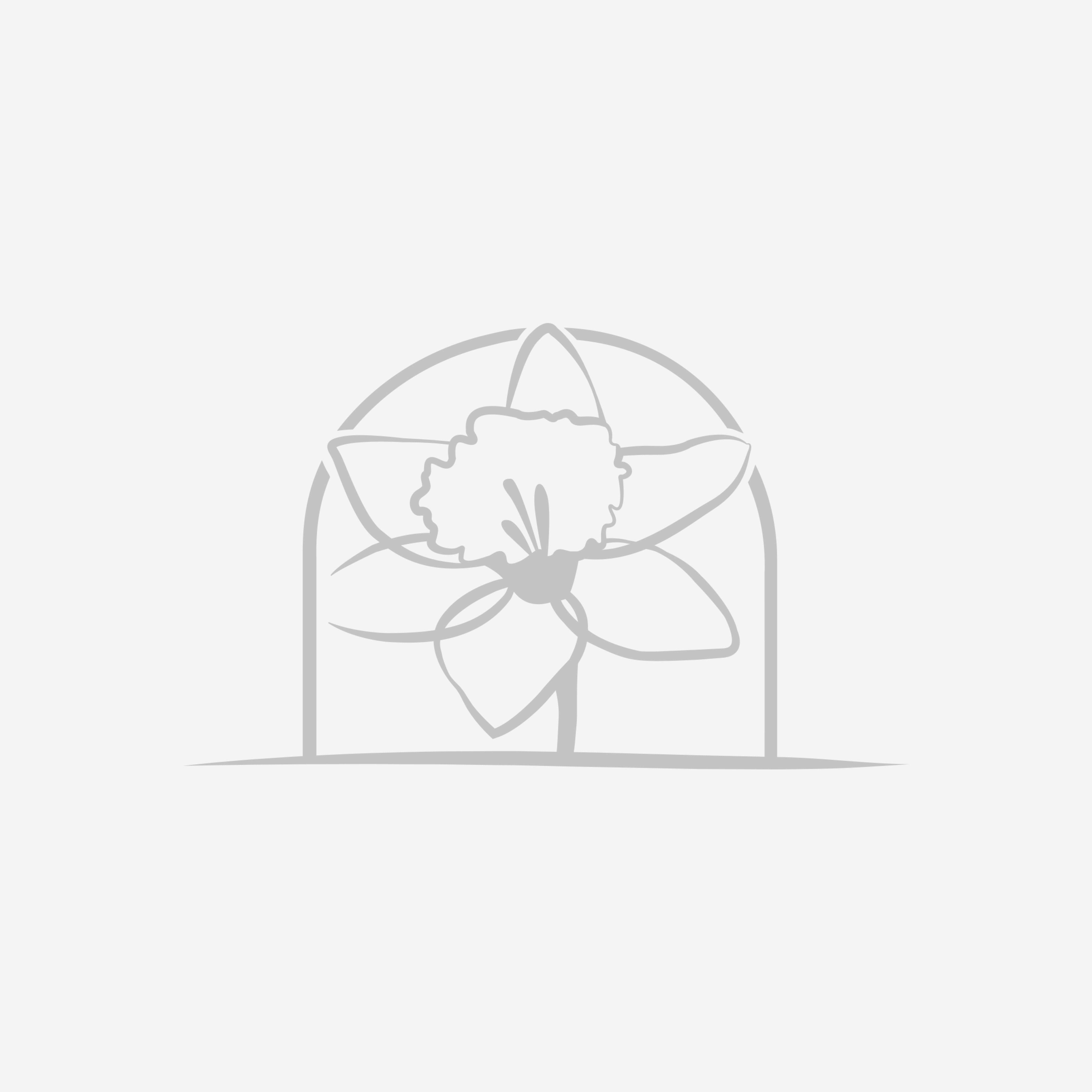 April 17, 2017
Learning directly from impassioned teachers is still better than all that Google and websites can offer.
At least that is my experience from attending seminars and conferences in the gardening and landscaping world. It was obviously true for the 50-some attendees who came to hear Roxanne McCoy teach "Creating a Cutting Garden" at Lockwood's Greenhouses last Saturday.