March 29, 2018
Some of these gorgeous dahlias have blooms up to 12" across! These bulbs come in bags of 2 each and aren't called "Dinner Plate" for nothing. Get yours before they are gone!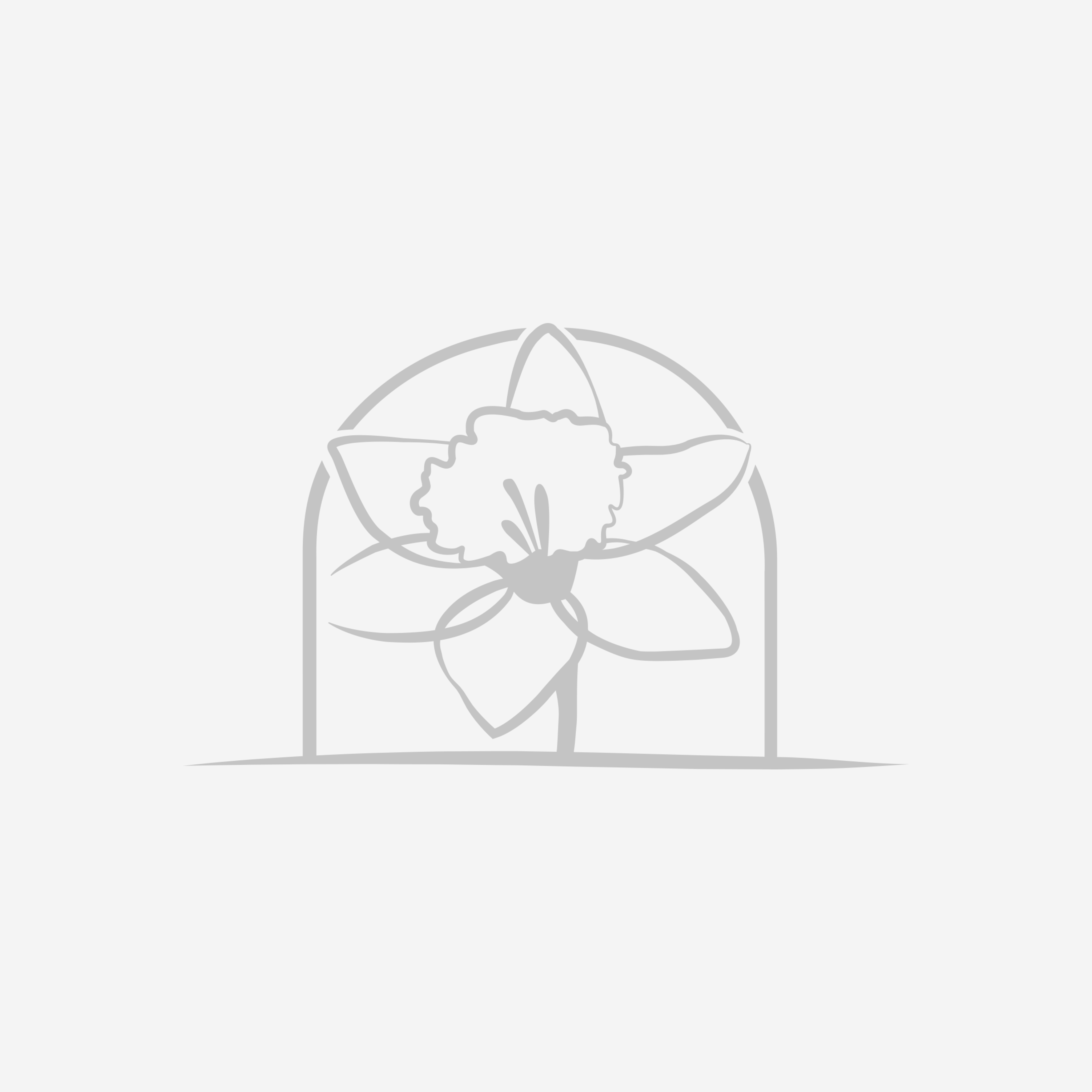 March 29, 2018
Our Gift Shop is carrying one of nature's healthiest foods, direct from a local producer in East Aurora.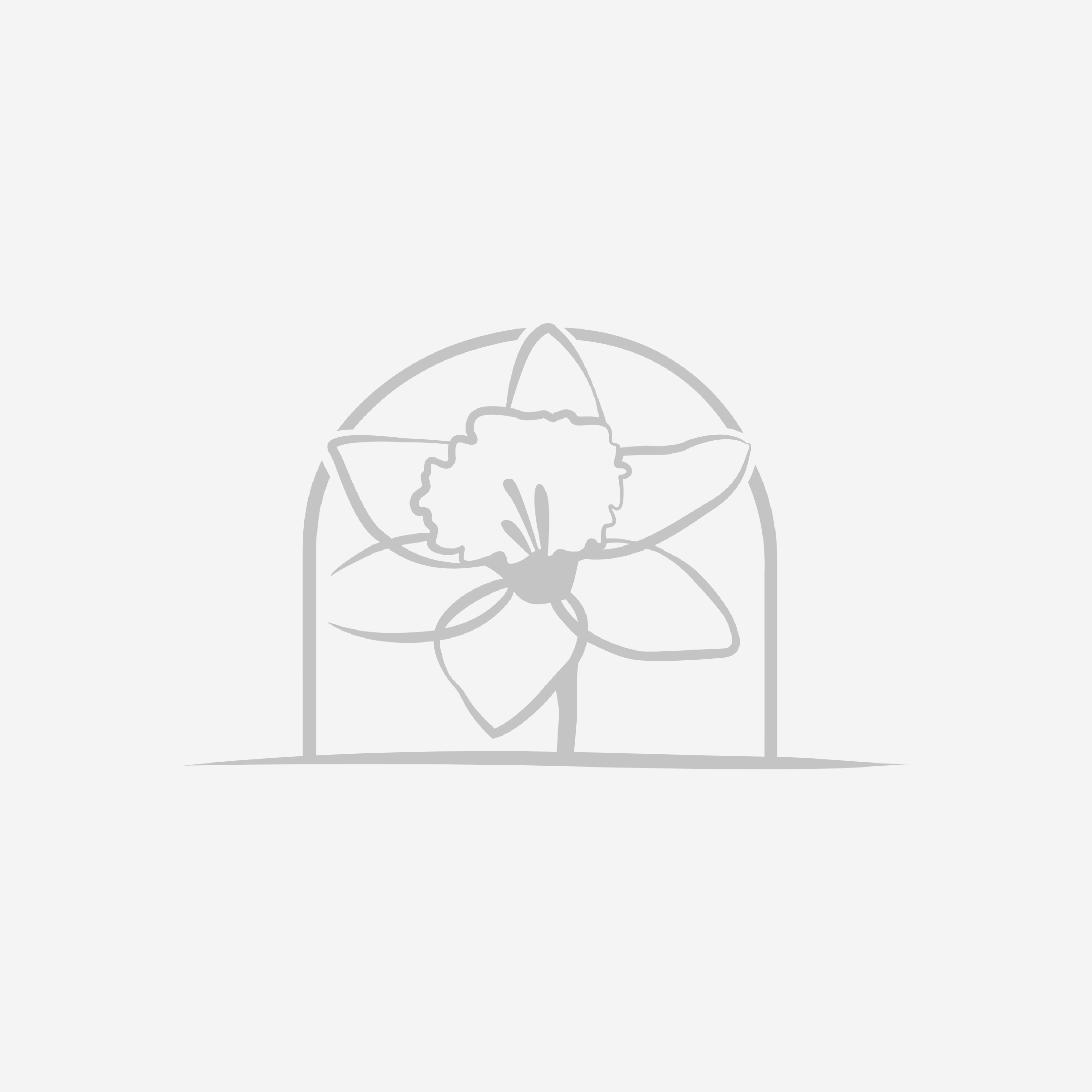 March 29, 2018
Last weekend the Western New York Land Conservancy and Erie County Master Gardeners hosted the leading American spokesperson for ecological health, Douglas Tallamy. His messages are crucial for everyone.