July 18, 2017
Becca planned all winter to create a fresh cut flower garden on the farm. Now she has bouquets ready for you to pick up in the store.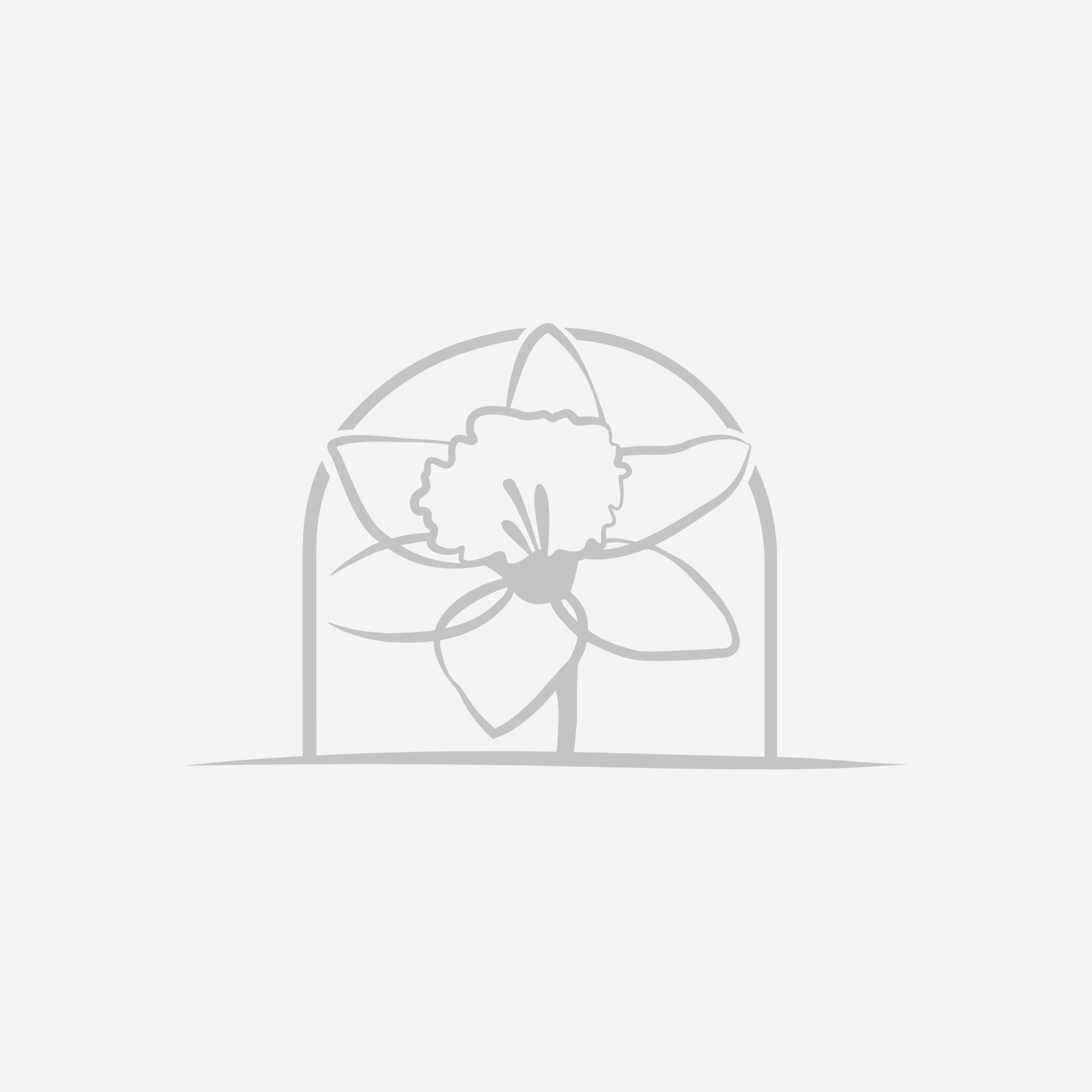 July 31, 2017
We have harvested garlic from our fields here at Lockwood's. We also have some Bubba Blue ginger plants available.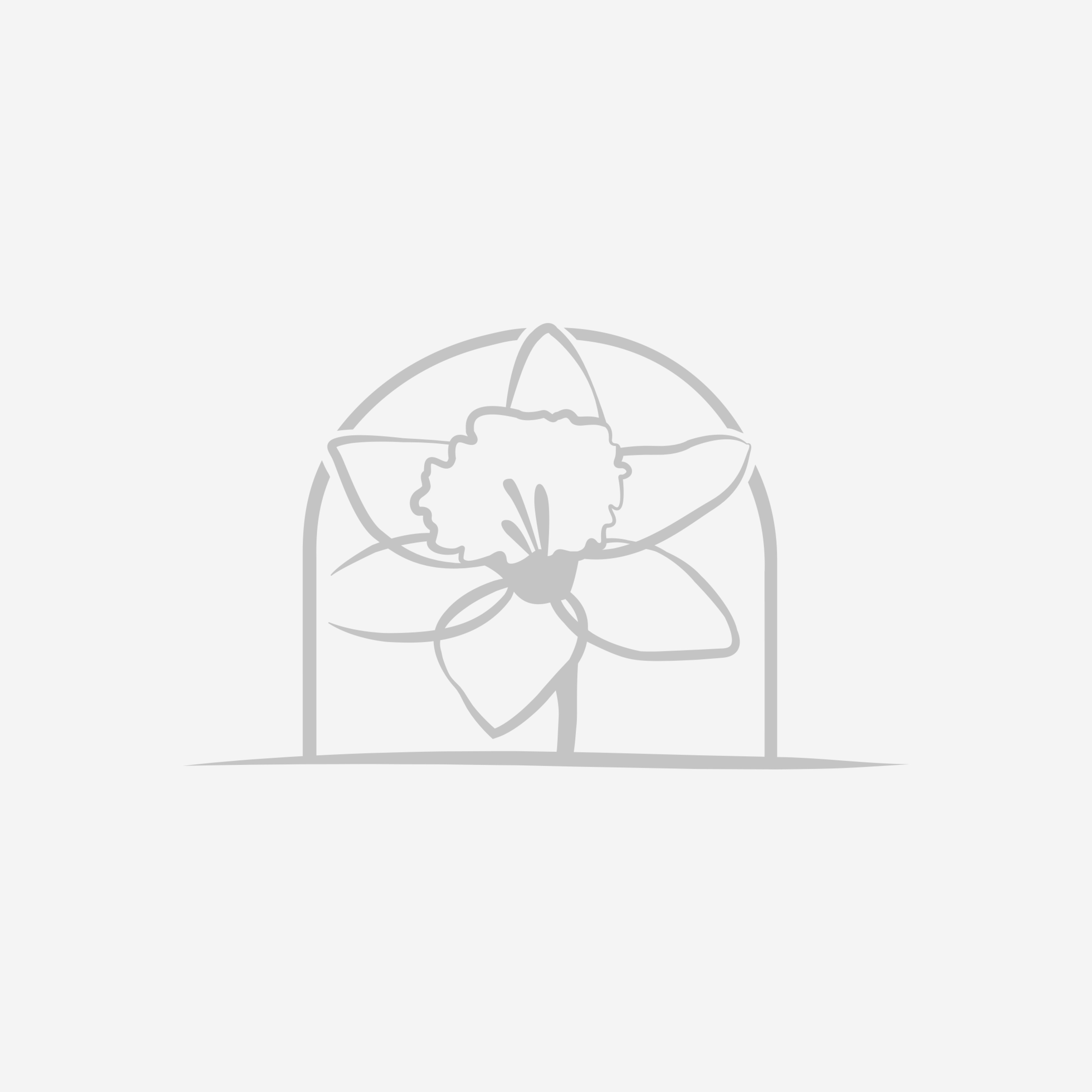 October 20, 2017
If there were ever an autumn that begs us to plant bulbs, this is it. We've had lots of time, but the weather continues to cooperate. Lockwood's still has a good selection in stock. You can have beds that will be bursting with daffodils and crocuses next spring!