December 12, 2016
Air plants (tillandsias) make a unique gift for the plant lover. Colorful and budded varieties available.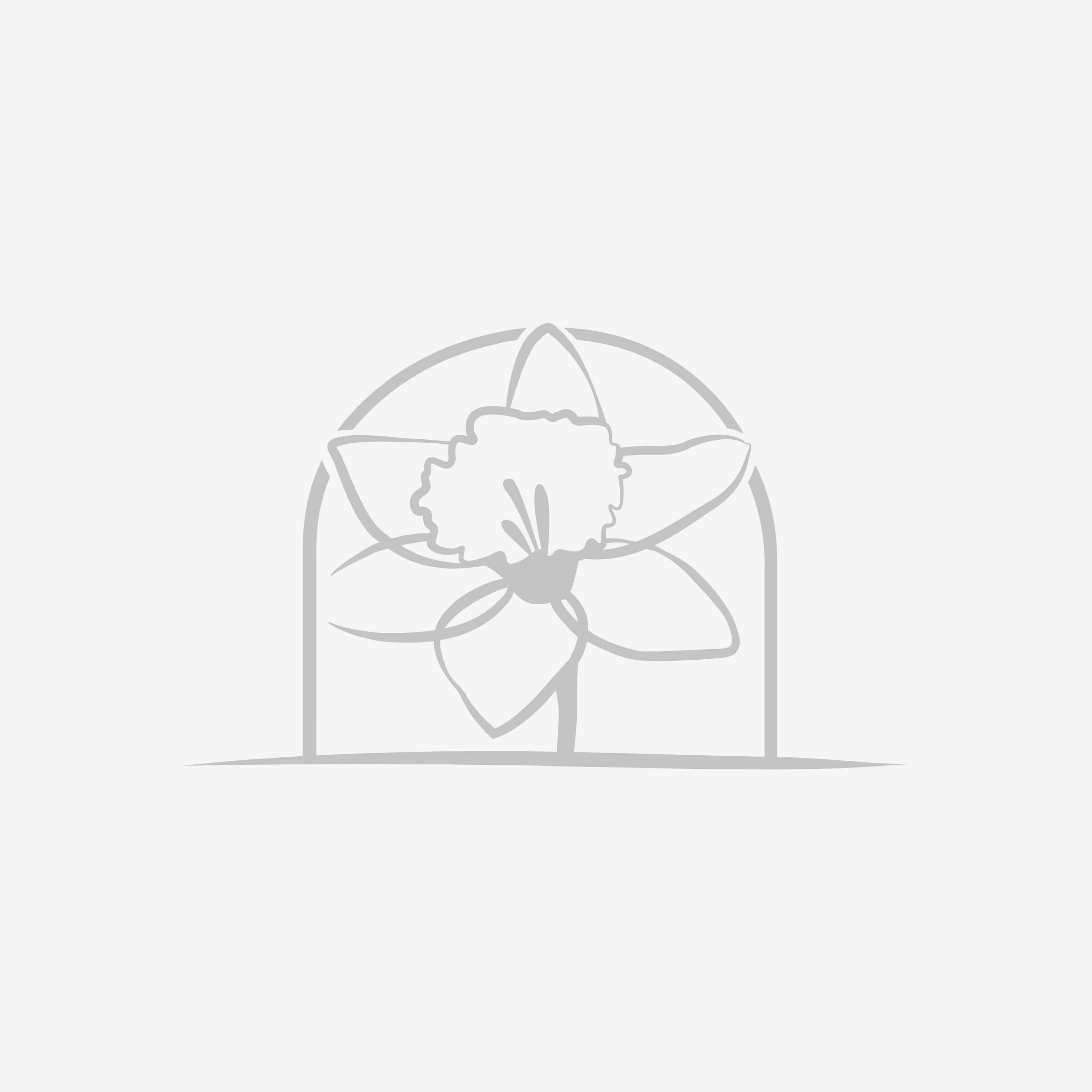 November 2, 2016
The food at last year's Christmas Open House was so good we had many requests for the recipes. We're sharing them here on our website and hope you enjoy them as much as everyone did at the party! As always, Barb Lockood's spiced cider was a hit. You can find it every weekend in the store along with cookies during the busy holiday weekends. Join us for new and exciting recipes on Saturday, November 12, for this year's Open House.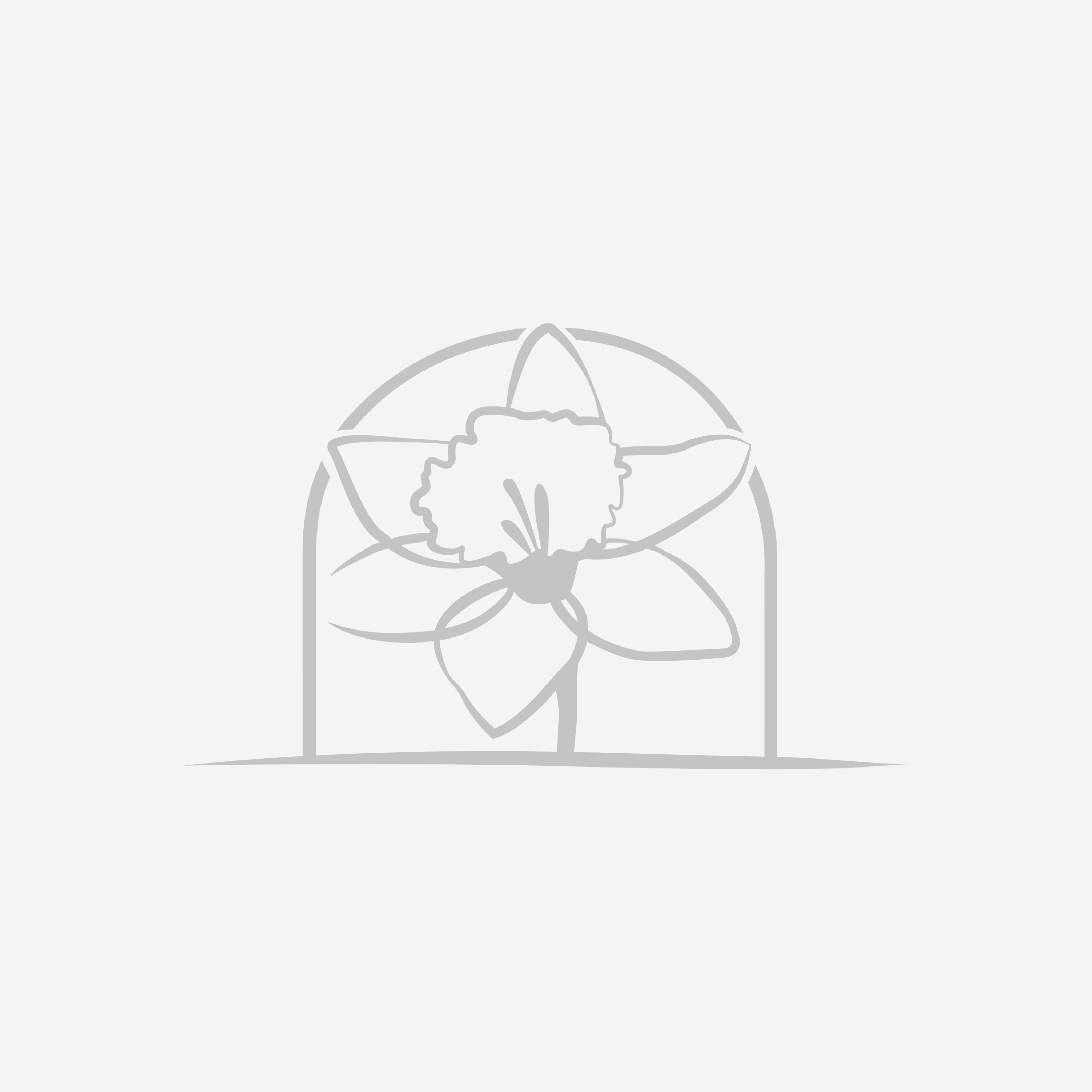 November 26, 2016
Instead of a hectic mall, how about spending some time in the calm, pretty atmosphere of a favorite garden center? Most of them have lovely gift possibilities. Some of the very best gifts are plants, especially these four classic holiday beauties.