July 18, 2017
Becca planned all winter to create a fresh cut flower garden on the farm. Now she has bouquets ready for you to pick up in the store.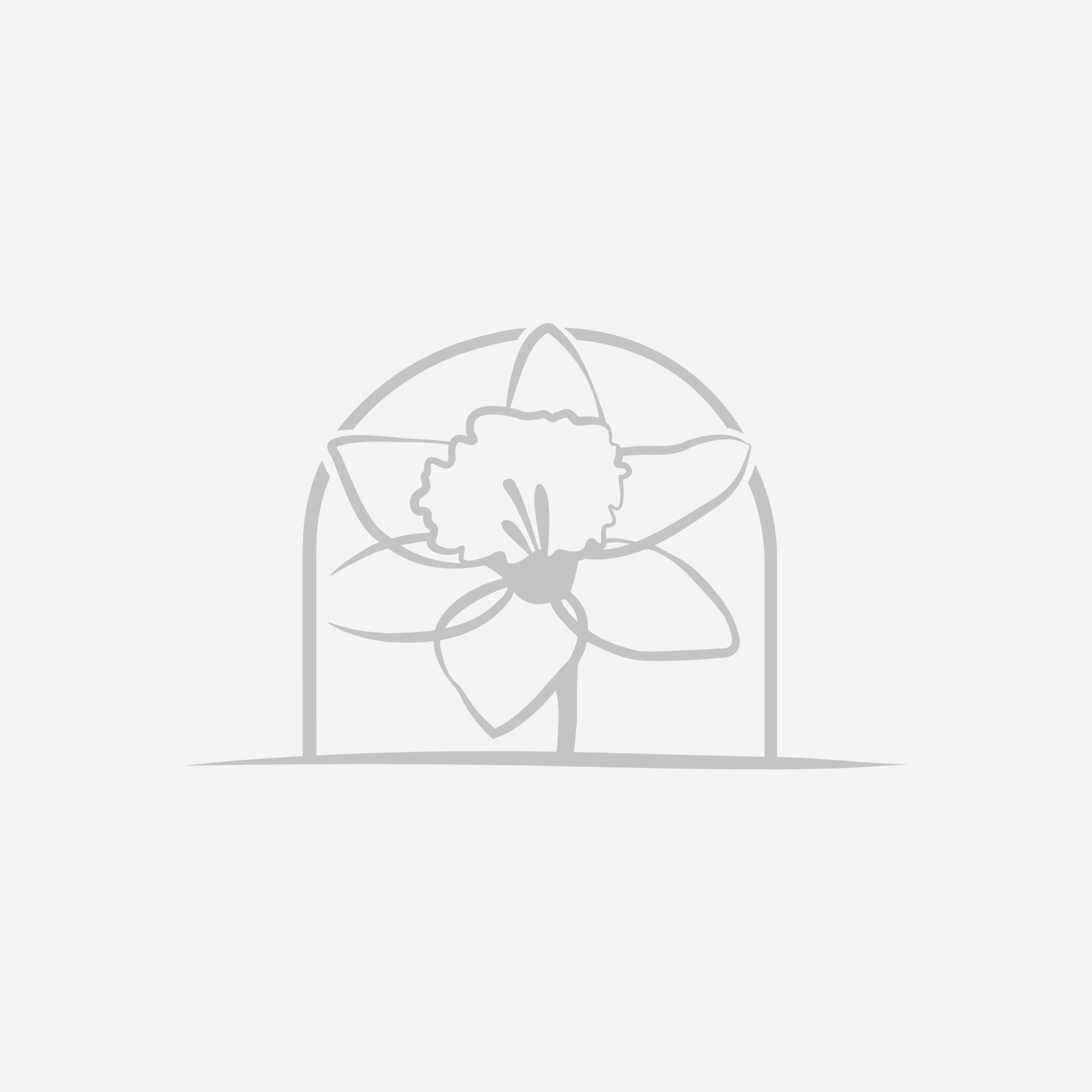 July 31, 2017
We have harvested garlic from our fields here at Lockwood's. We also have some Bubba Blue ginger plants available.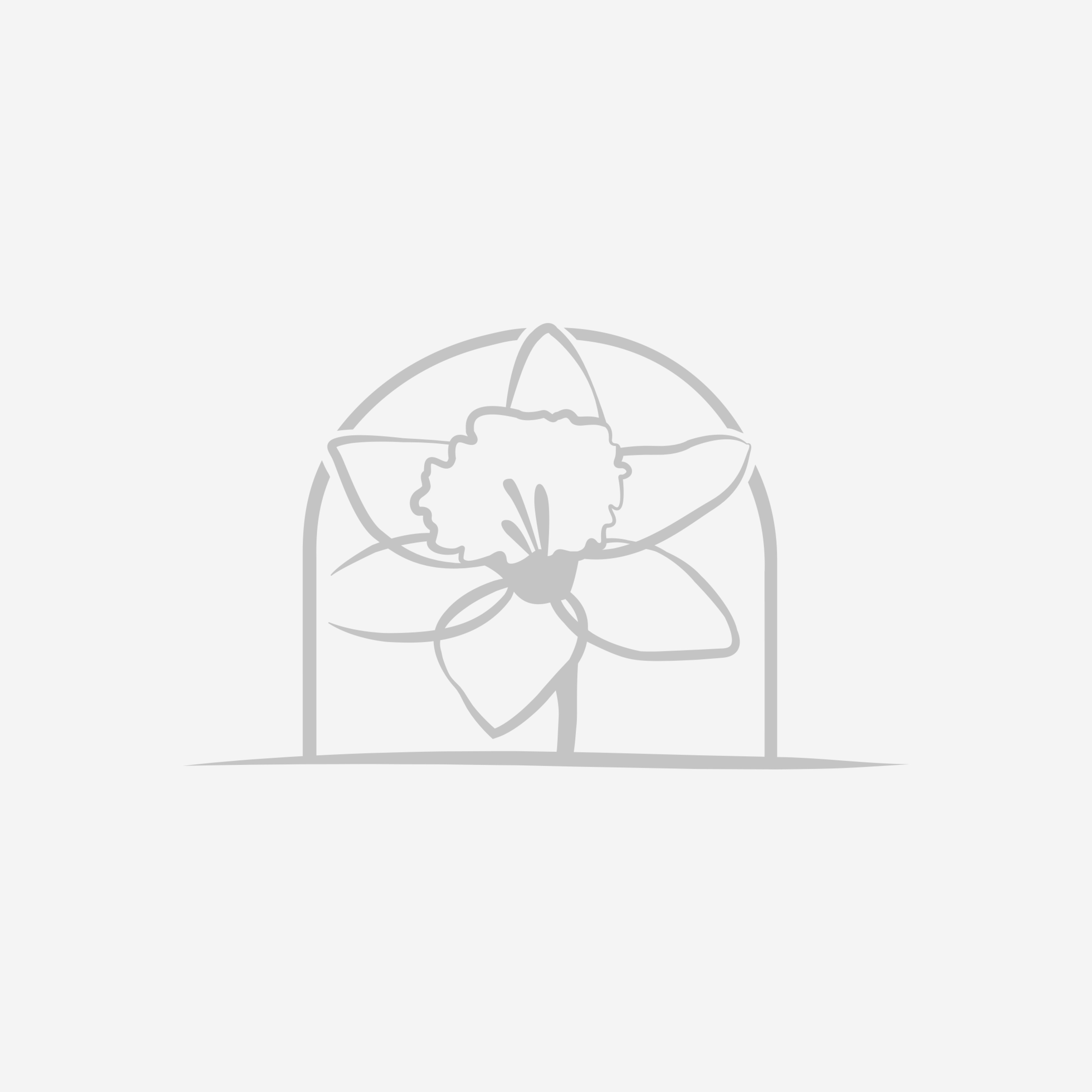 July 18, 2017
We all make mistakes, and veteran gardeners invariably admit to big ones. Why not learn from them and try to avoid these classics? Then you'll be free to make your own.