December 27, 2017
Looking to add some green to the indoors? We still have houseplants in the greenhouse available for sale through the winter months.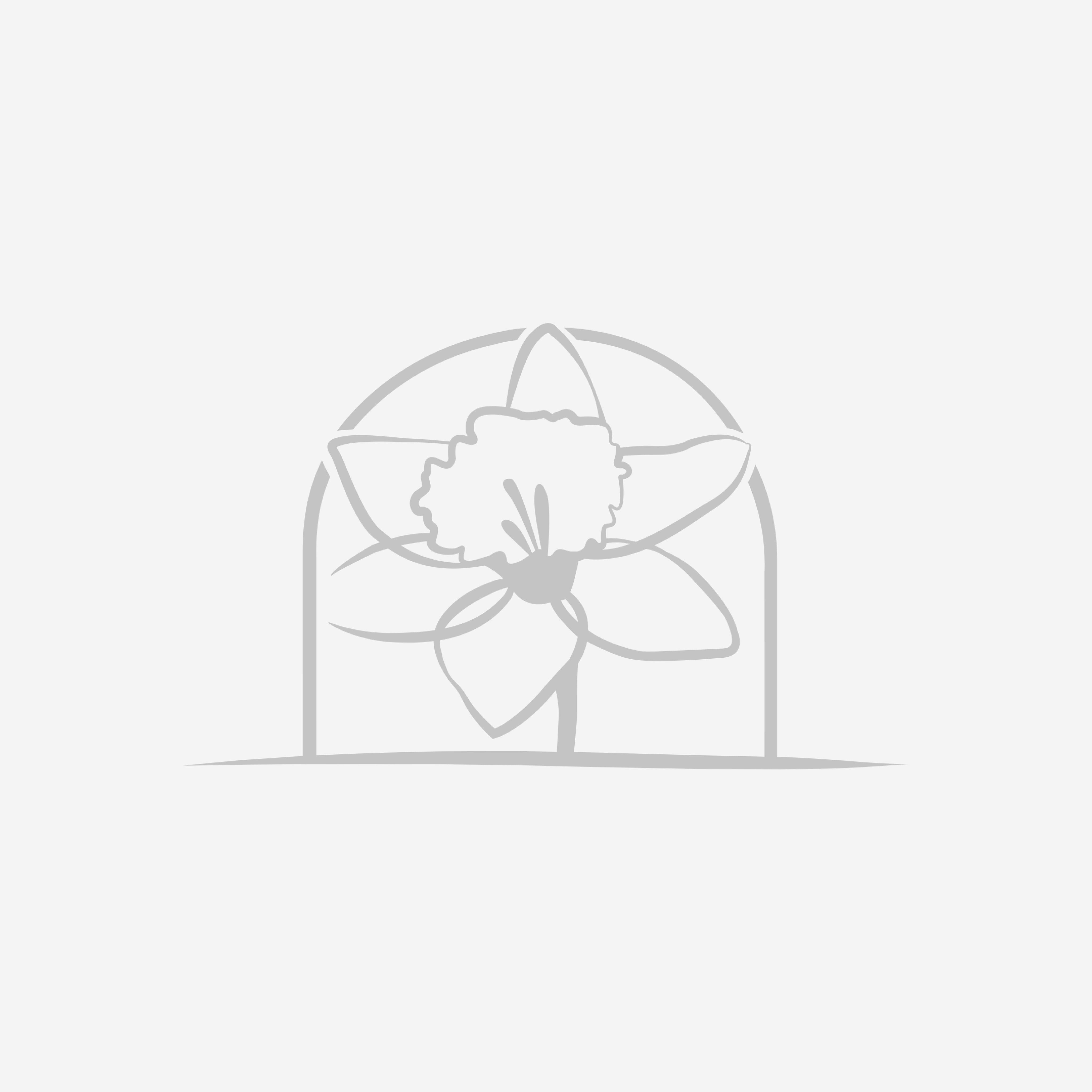 February 20, 2018
You don't see much action from the road when you're passing our place in the winter. But, things are happening back in the greenhouses! We are offering you a sneak peak over the next couple months here with some views of the planting progress you're sure to enjoy. Spring comes sooner at Lockwood's.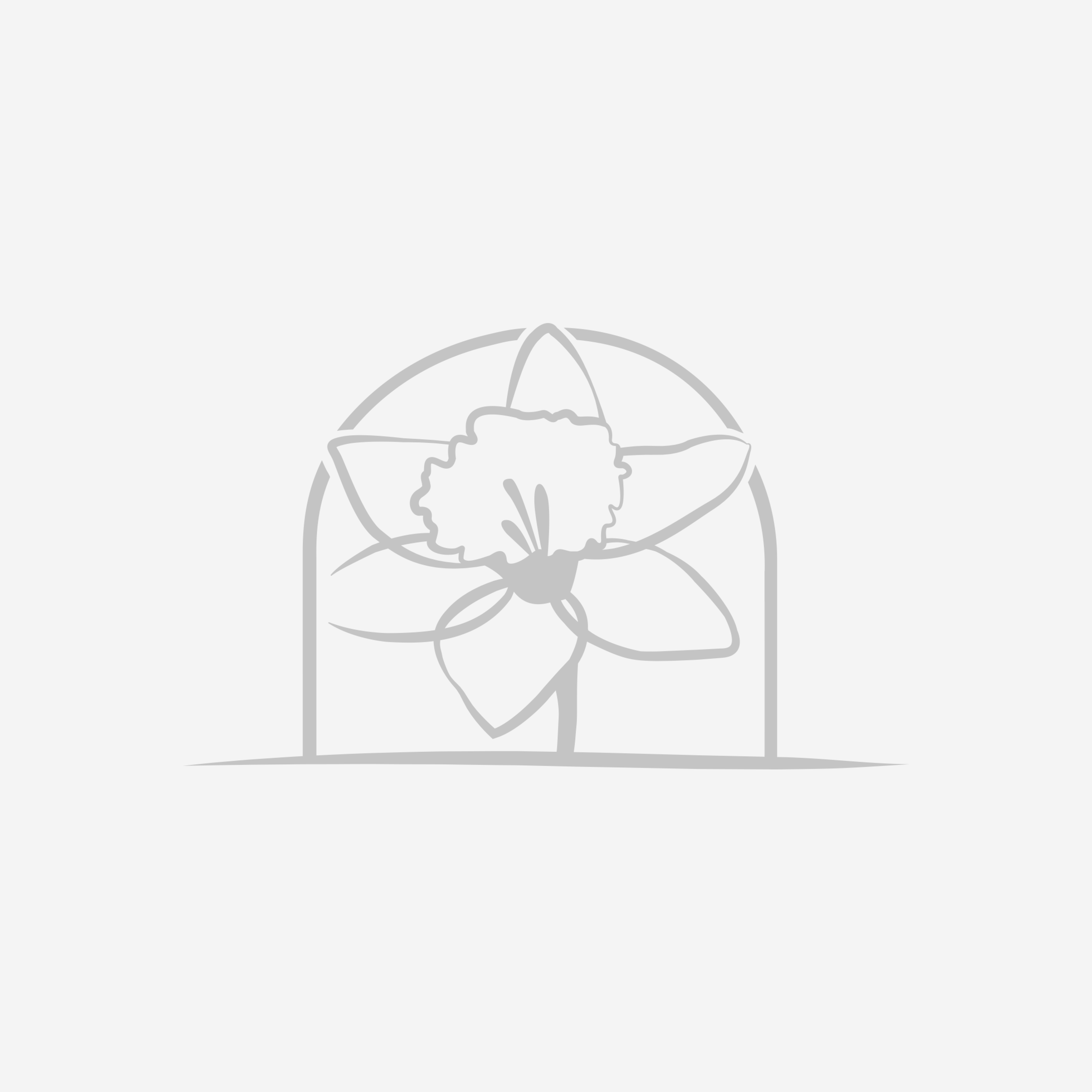 February 12, 2018
It may seem early for you to think or read about your lawn – or turf, as it is called in the lawn and landscape business. February is indeed too early for us to do anything about the lawn, but it's necessary to talk about it this soon for one reason: The lawn care ads begin this month.