July 18, 2017
Becca planned all winter to create a fresh cut flower garden on the farm. Now she has bouquets ready for you to pick up in the store.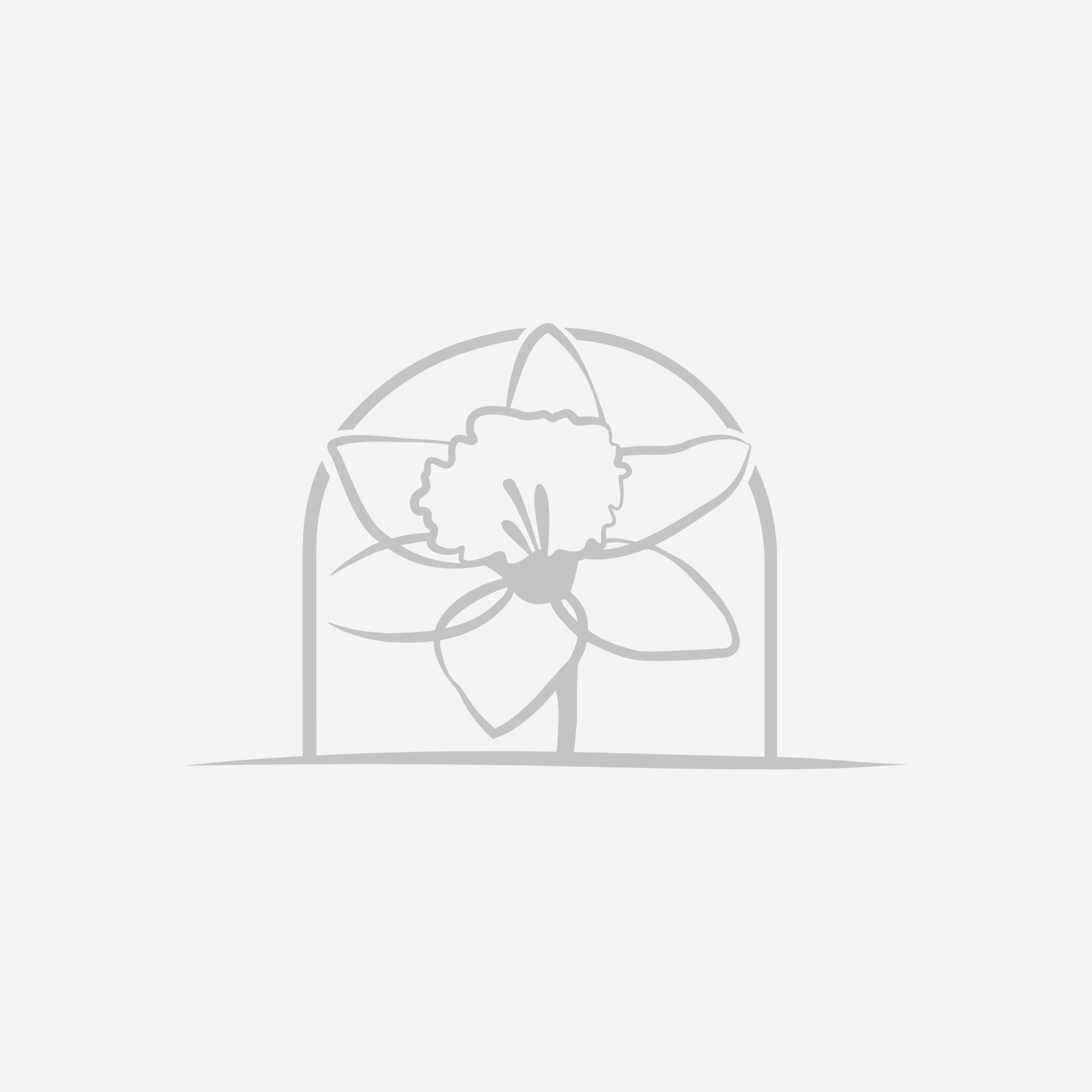 March 14, 2017
Help us plant one million gardens to help save the bees!
Everyone can answer this call to action to preserve and create gardens and landscapes that help revive the health of bees, butterflies, birds, bats and other pollinators across the country. We will move millions of individuals, kids and families outdoors and make a connection between pollinators and the healthy food people eat.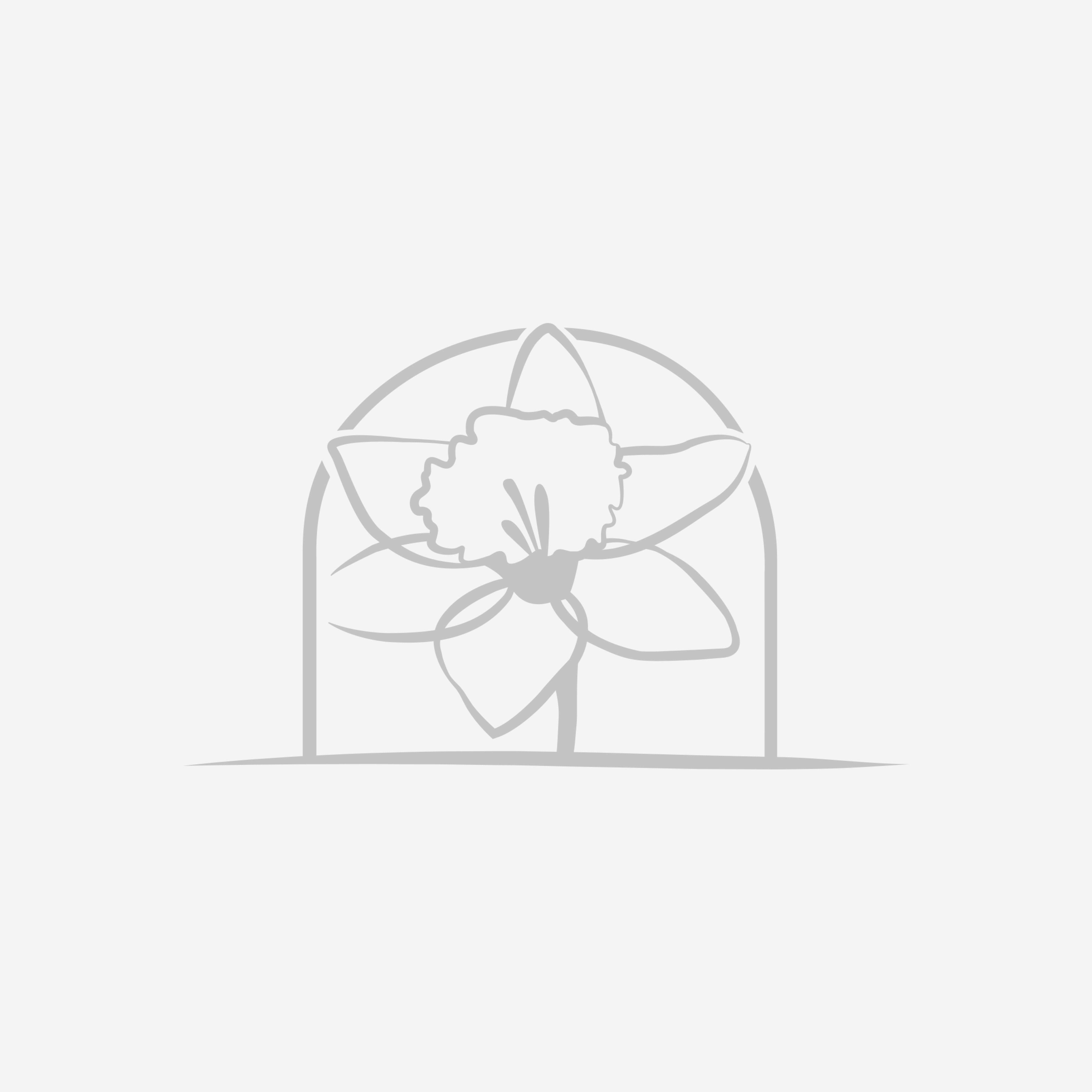 July 18, 2017
We all make mistakes, and veteran gardeners invariably admit to big ones. Why not learn from them and try to avoid these classics? Then you'll be free to make your own.