March 8, 2017
New for 2017! This interesting viola will make it's debut Opening Day, Saturday, March 11.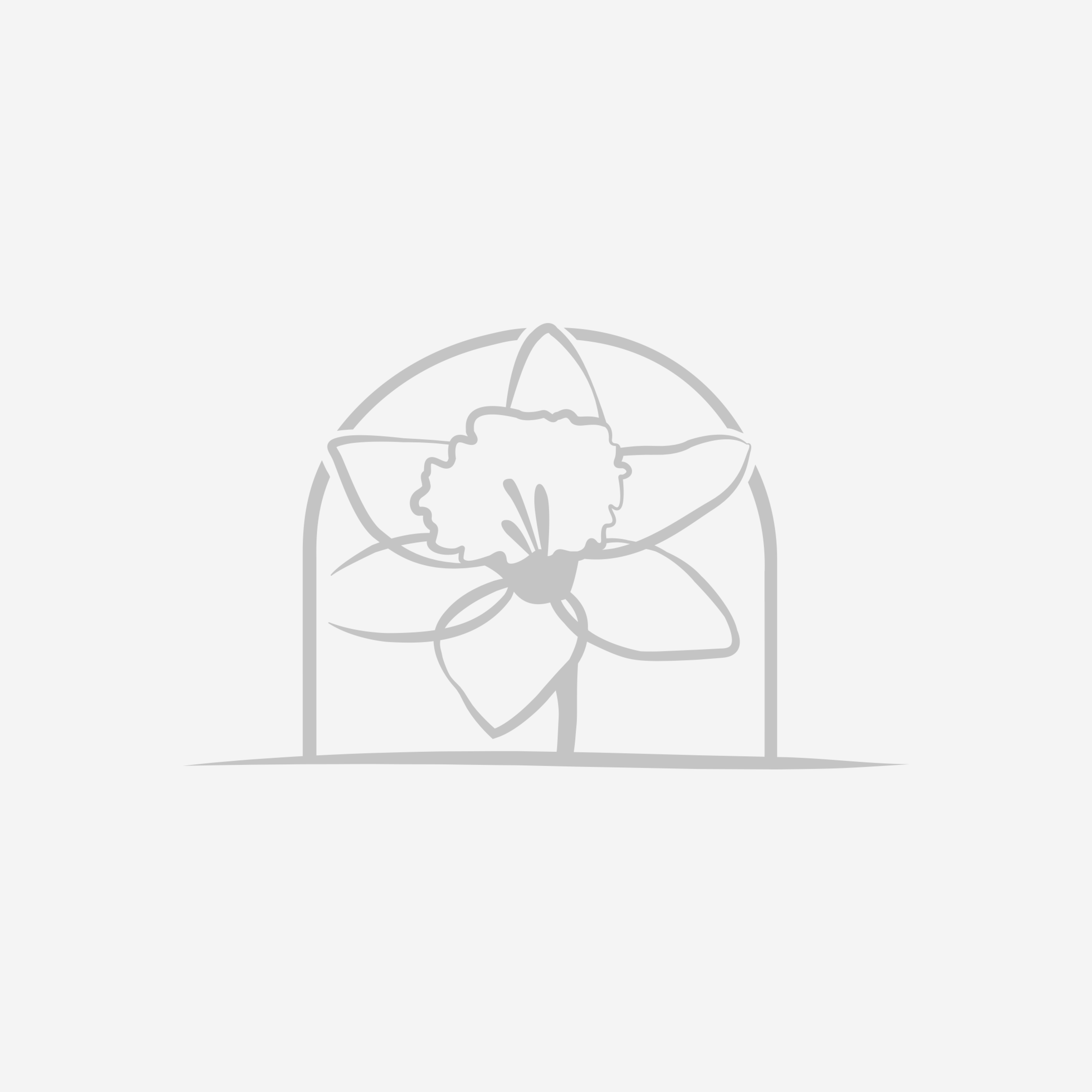 March 14, 2017
Help us plant one million gardens to help save the bees!
Everyone can answer this call to action to preserve and create gardens and landscapes that help revive the health of bees, butterflies, birds, bats and other pollinators across the country. We will move millions of individuals, kids and families outdoors and make a connection between pollinators and the healthy food people eat.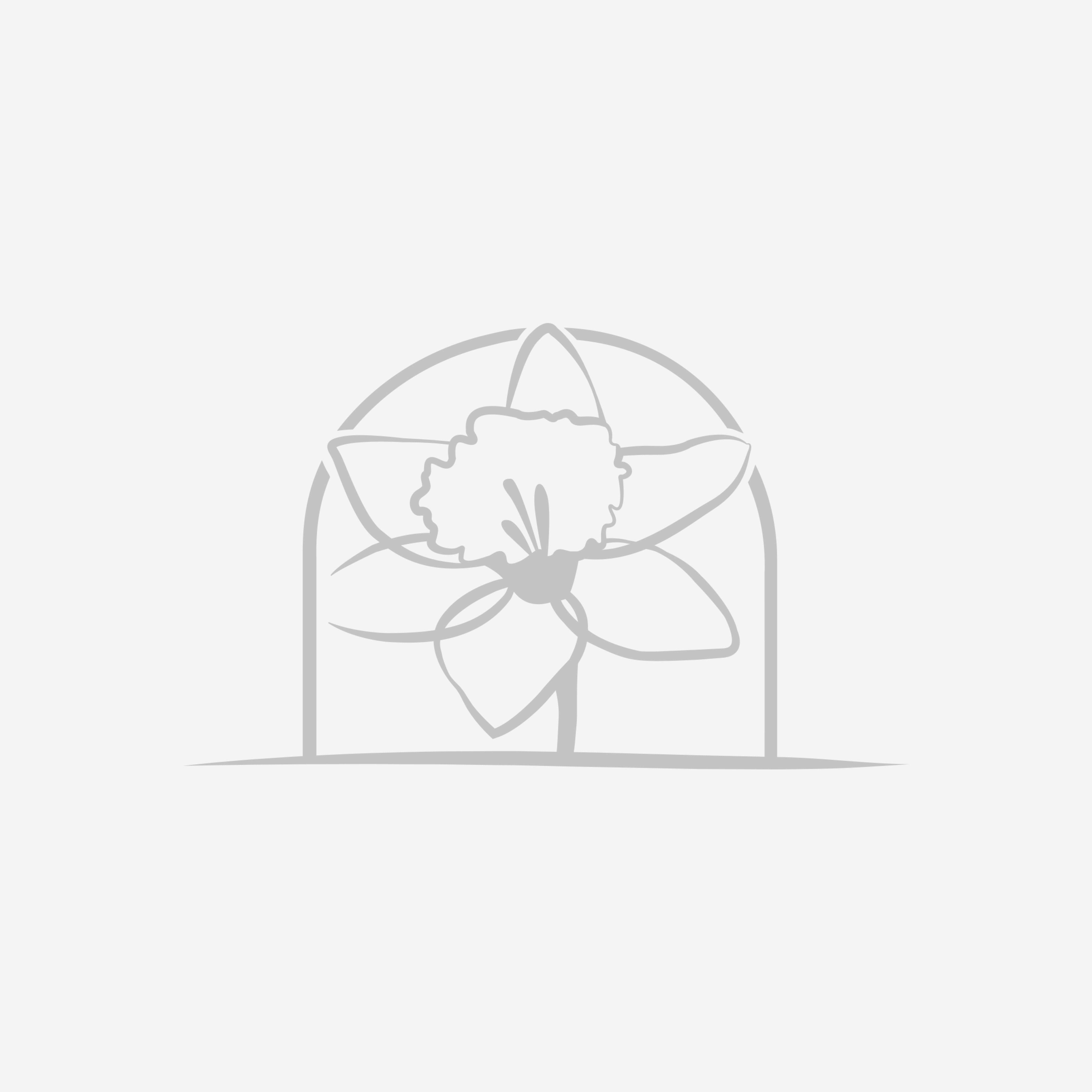 March 1, 2017
Sometimes I teach vegetable gardening, as it was my original gardening passion and the topic of my first book writing for Rodale. I have learned to clarify some basic premises to make vegetable gardening easier for new gardeners or the experienced-but-confused. One of the most helpful things to understand is which plants are worth starting from seed, and which ones do best if you plant them as seedlings or larger plants.