August 2, 2016
We have harvested the first garlic of the season from our fields here at Lockwood's. We also have some large Bubba Blue ginger plants and turmeric plants available.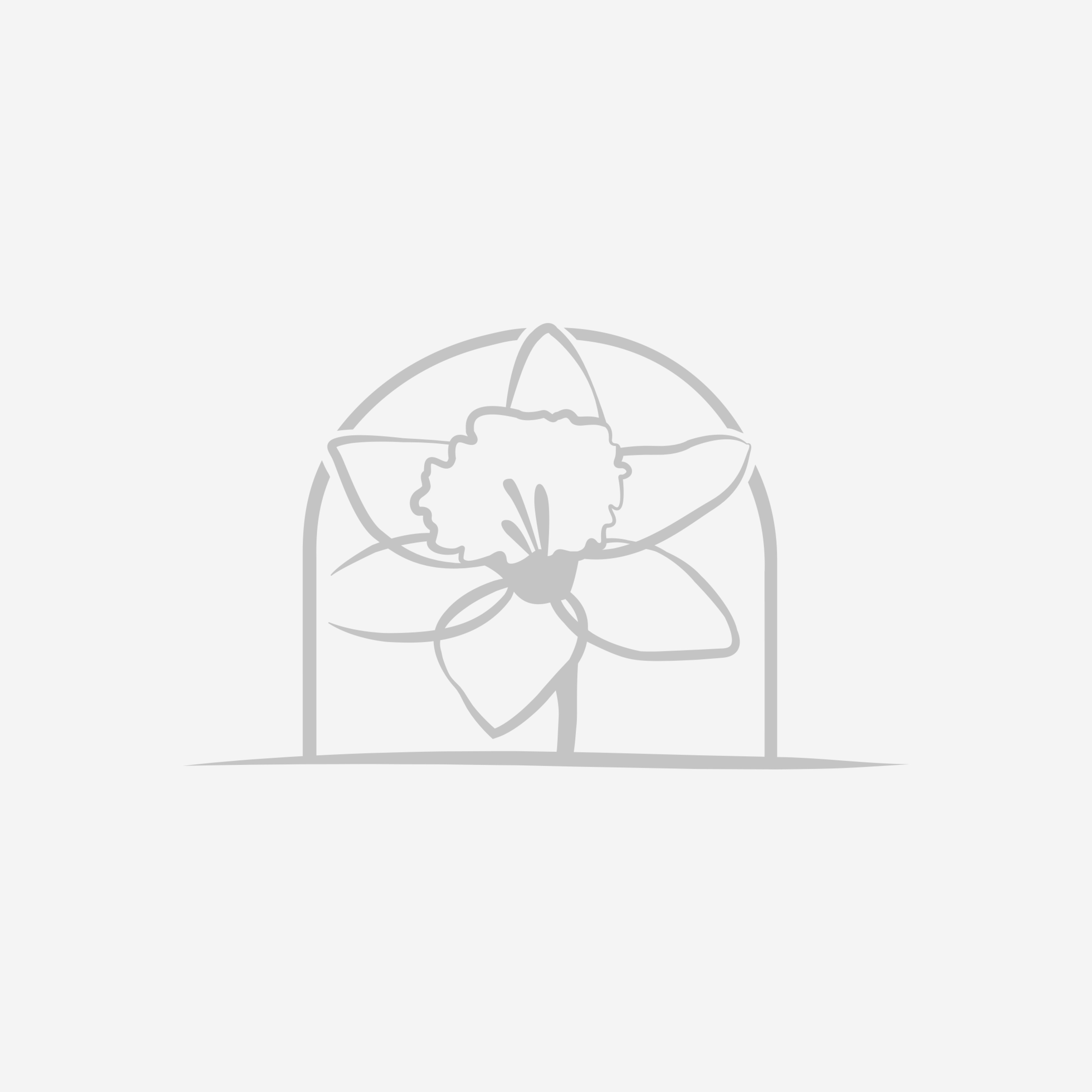 August 28, 2016
The Erie County Fair is over and the kids are going back to school. The gift shop was looking a little bare so we decided to bring on Halloween!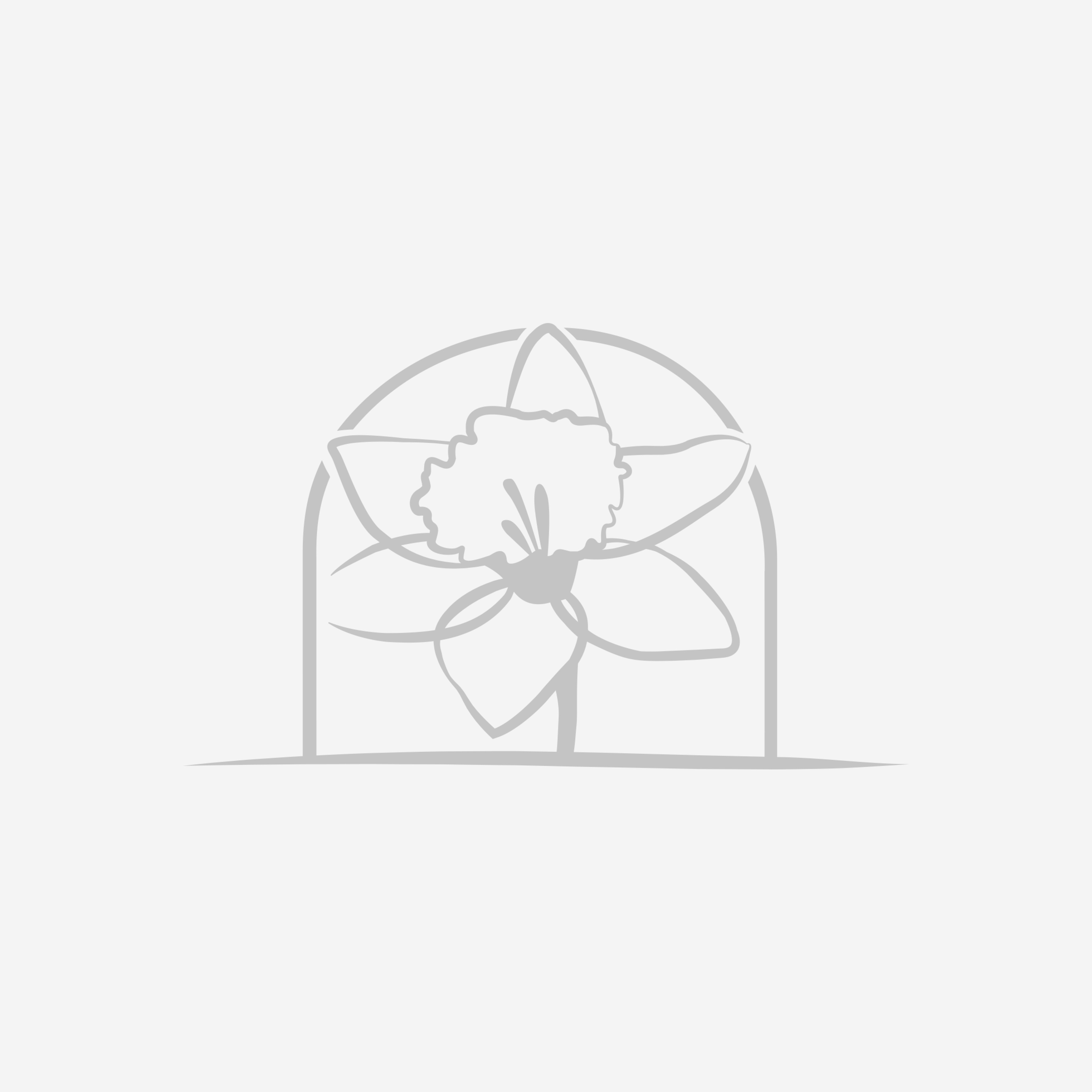 August 2, 2016
You're having houseguests and the toilet just broke. You're hosting Thanksgiving and the refrigerator stopped running. This is the kind of pressure that most of the Tour Gardeners of Western New York are feeling because we are in a drought.