April 19, 2017
Some of these gorgeous dahlias have blooms up to 12" across! These bulbs come in bags of 2 each and aren't called "Dinner Plate" for nothing. Get yours before they are gone!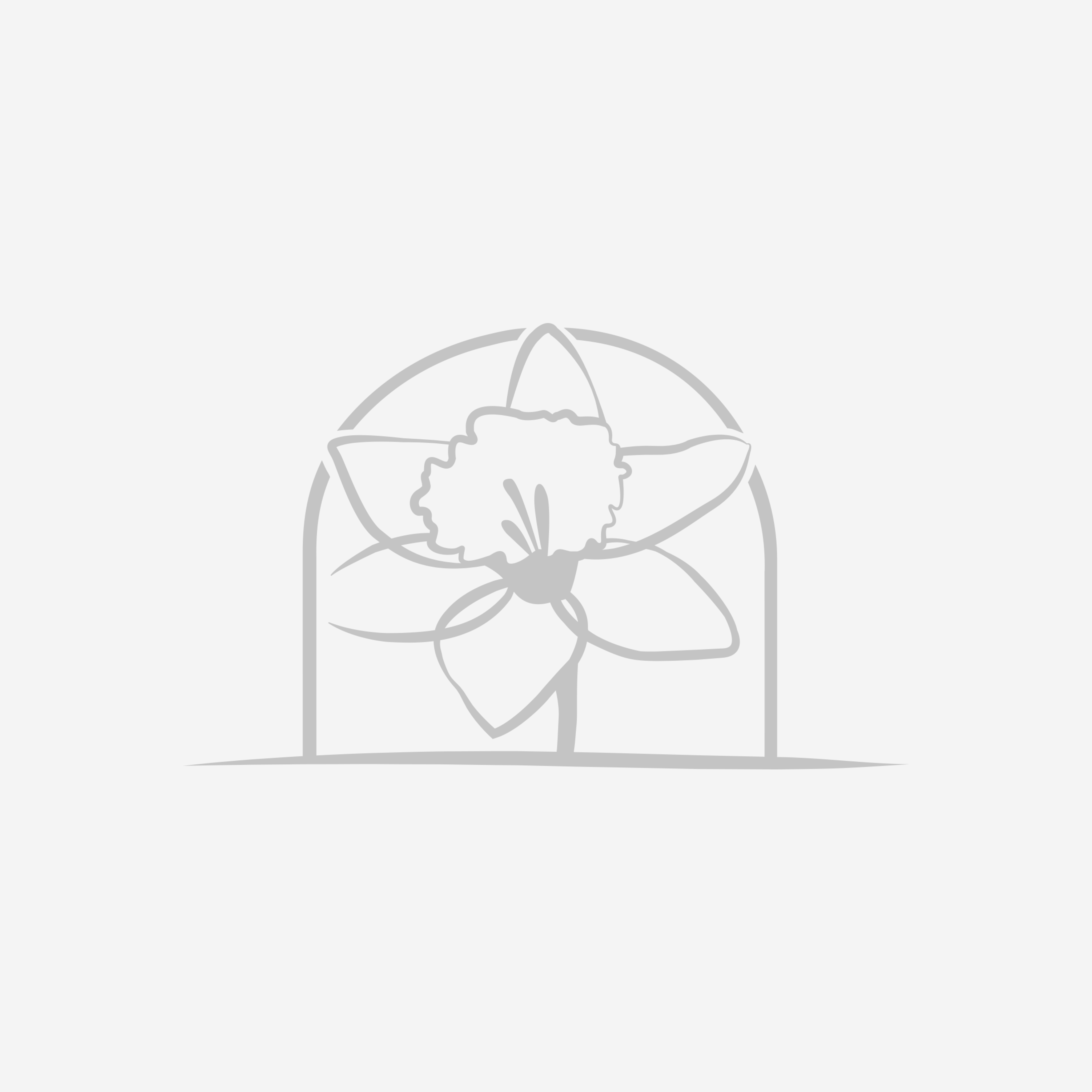 March 14, 2017
Help us plant one million gardens to help save the bees!
Everyone can answer this call to action to preserve and create gardens and landscapes that help revive the health of bees, butterflies, birds, bats and other pollinators across the country. We will move millions of individuals, kids and families outdoors and make a connection between pollinators and the healthy food people eat.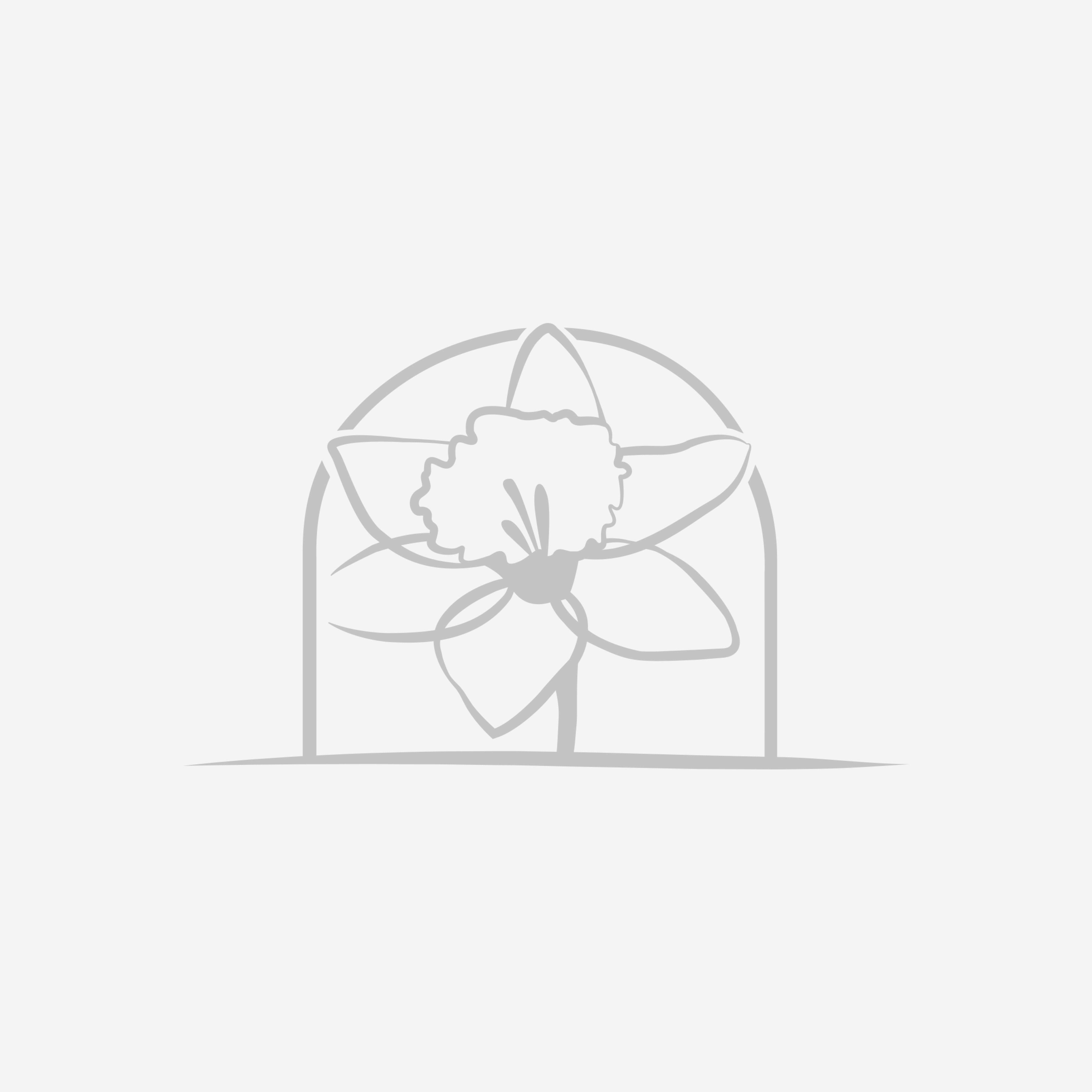 May 15, 2017
For something fragrant and lasting in your garden, thousands of you are likely to choose a rose. No flower elicits nostalgia and tender memories quite like a rose. May is prime time for rose sales and it is the perfect time for planting them.
So many roses are better than ever.