July 18, 2017
Becca planned all winter to create a fresh cut flower garden on the farm. Now she has bouquets ready for you to pick up in the store.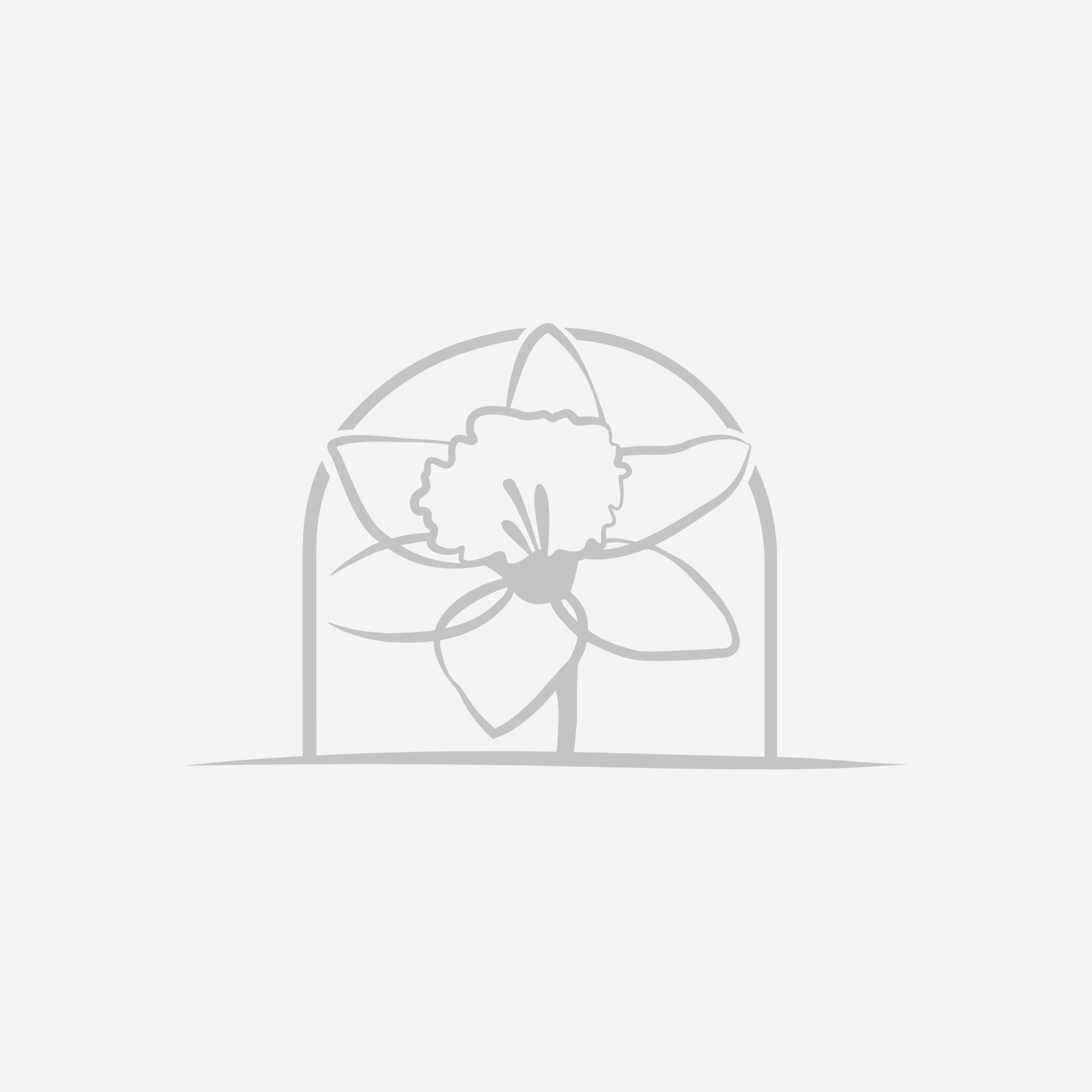 July 31, 2017
We have harvested garlic from our fields here at Lockwood's. We also have some Bubba Blue ginger plants available.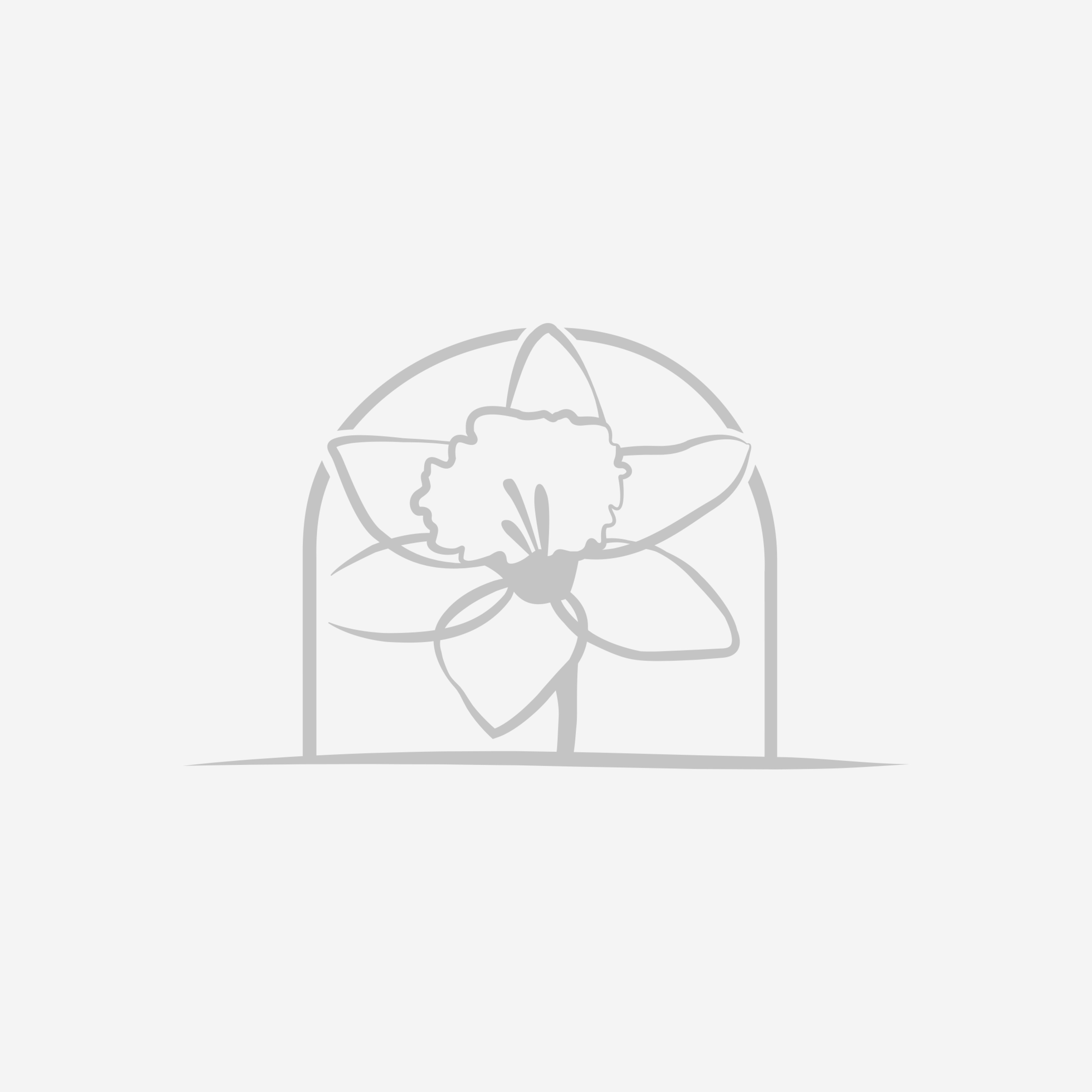 August 18, 2017
Some of the plants that showed off for our garden-peeping tourists and guests during July and early August are still going strong: tall Rudbeckia 'Herbstonne', daisies and perennial geraniums that were cut back, reblooming roses, and late daylilies.
But then what?