November 23, 2014
Christmas trees arriving at Lockwood's. We'll be setting them up starting Monday, November 24. These Fraser Firs are from North Carolina, but a good portion of the rest of our trees are grown on site at Lockwood's.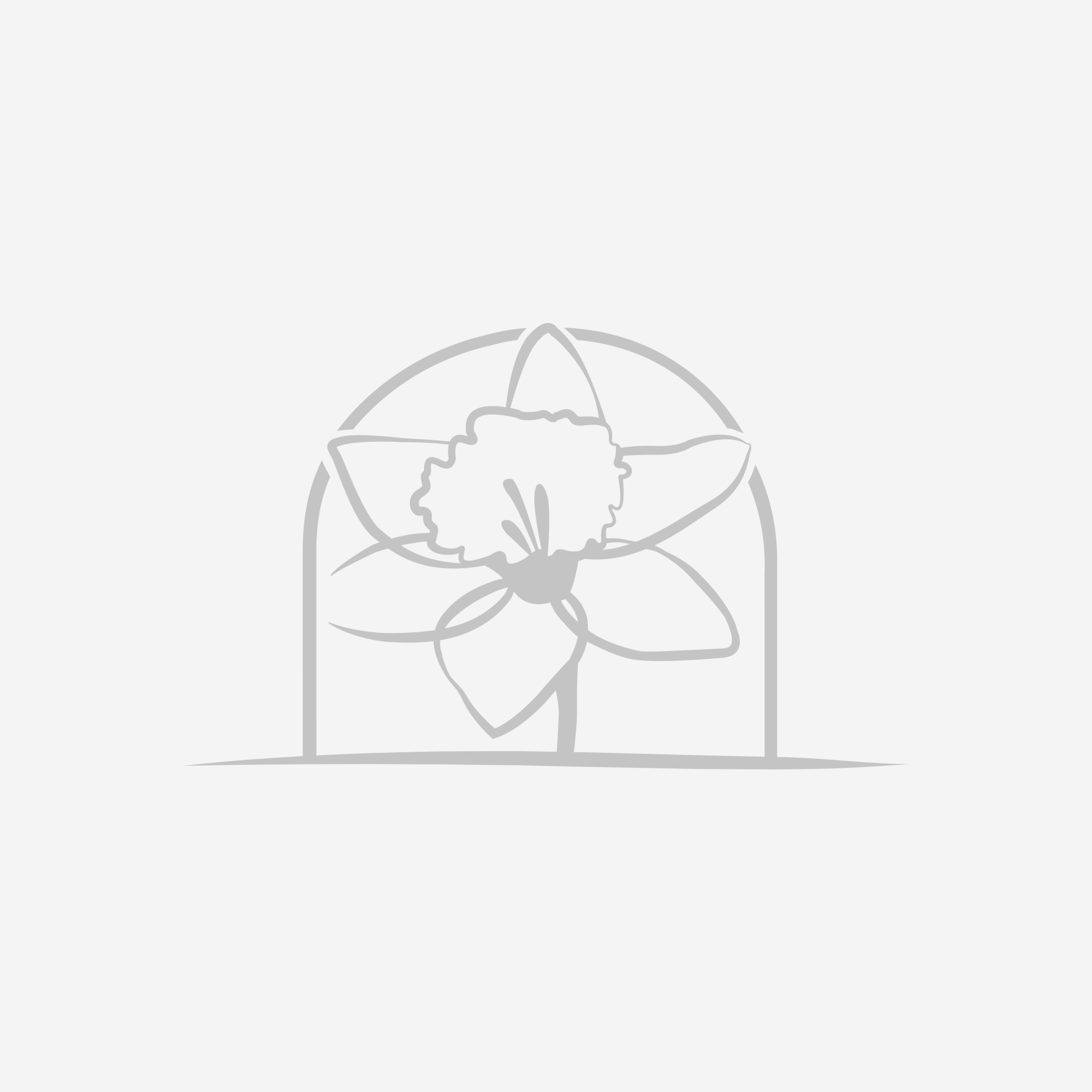 October 24, 2014
Lockwood's Garden Center Manager and CNLP, Teresa Buchanan, has been elected to the Executive Board of PlantWNY!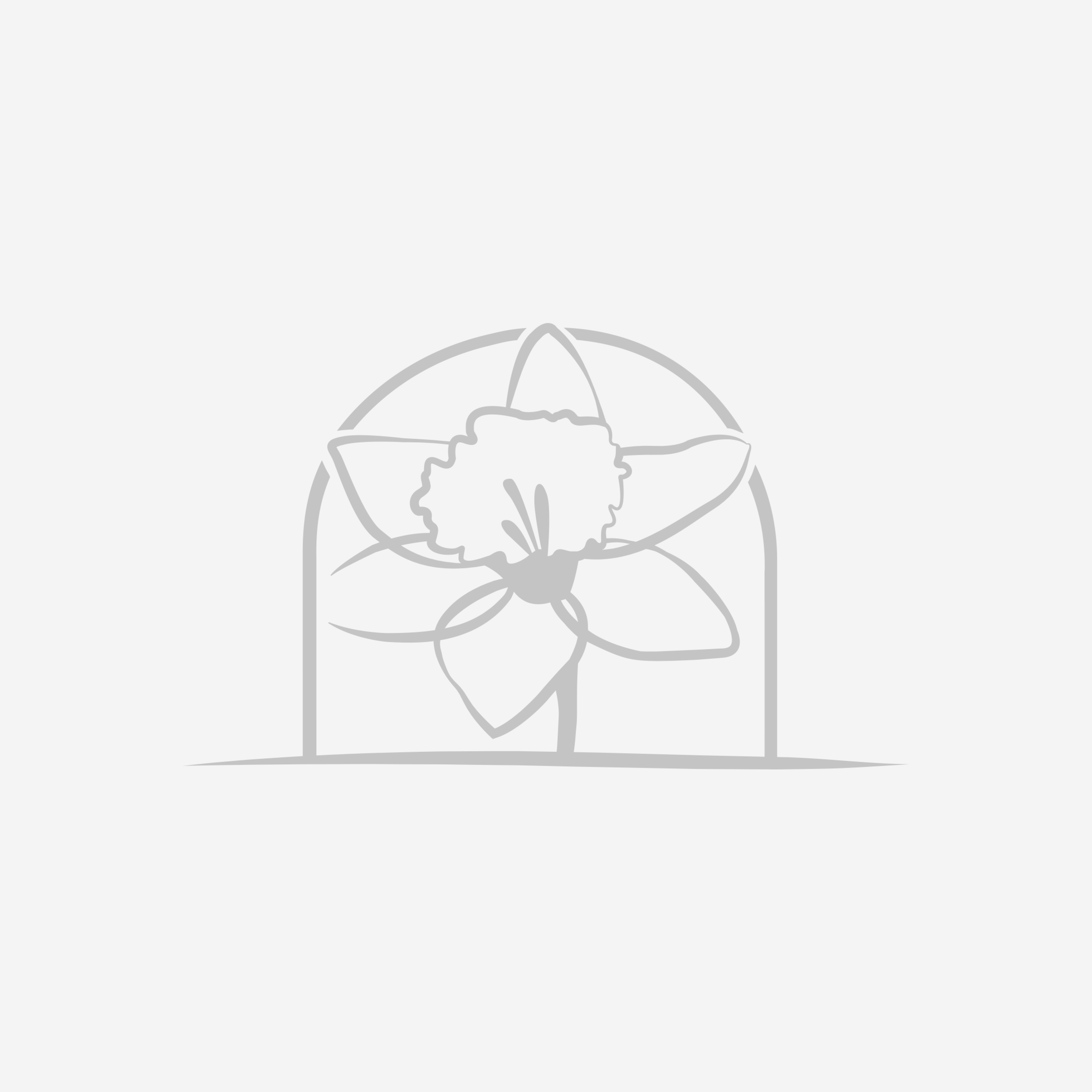 November 24, 2014
Everyone is already asking me what will become of their precious shrubs, trees and perennial plantings. What has the weight of the snow done? What about the flooding in some places? If tree trunks were cracked, will it kill the tree? What if the tree was tipped completely over? I will be writing at length about these topics, including expert analysis from professional arborists, growers and nurserymen.