July 22, 2014
Every week we are now featuring a shrub and tree of the week. You'll receive 20% off the featured plants.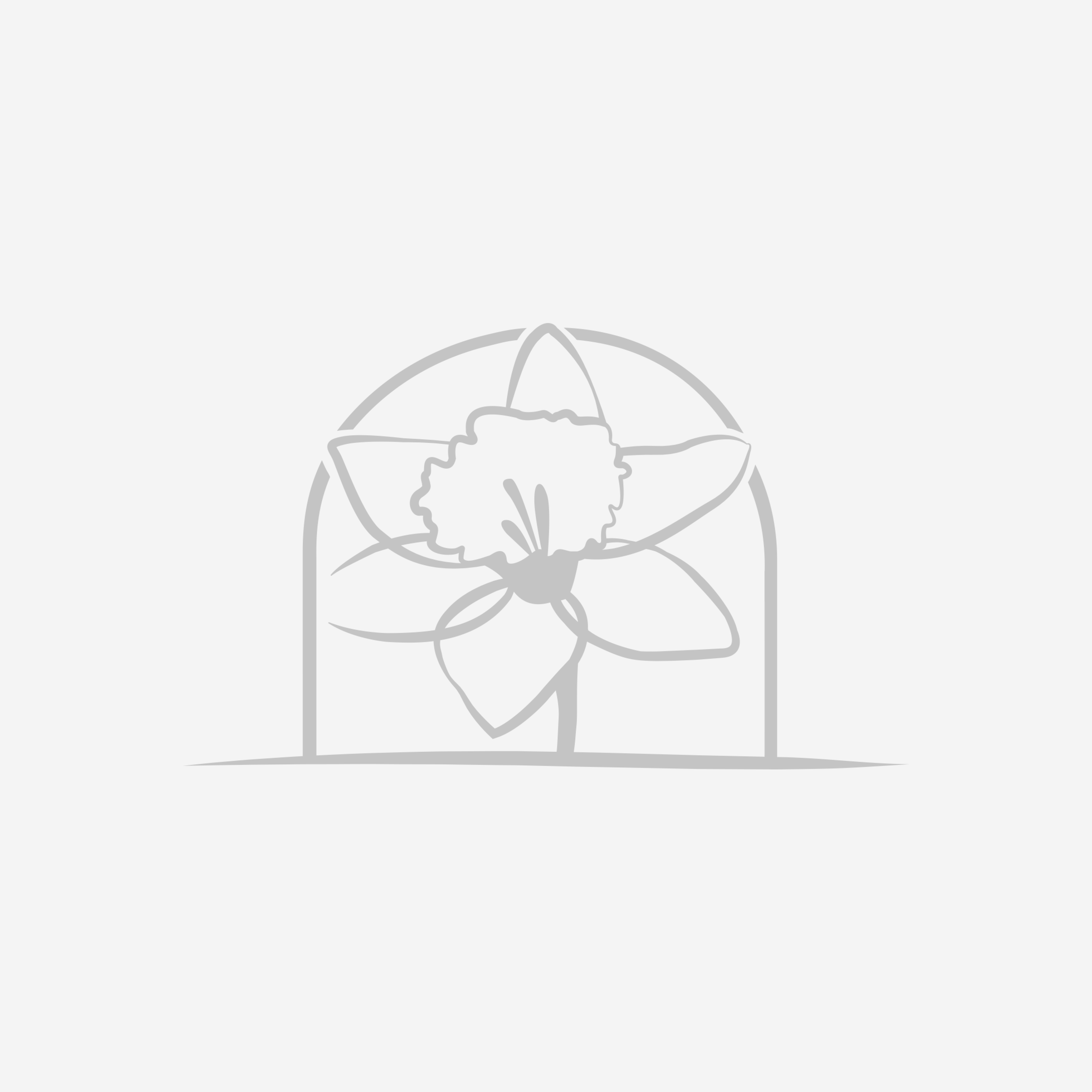 July 22, 2014
2014 marks Lockwood's Greenhouses' celebration of a century of committment to growing quality plants here in Western NY!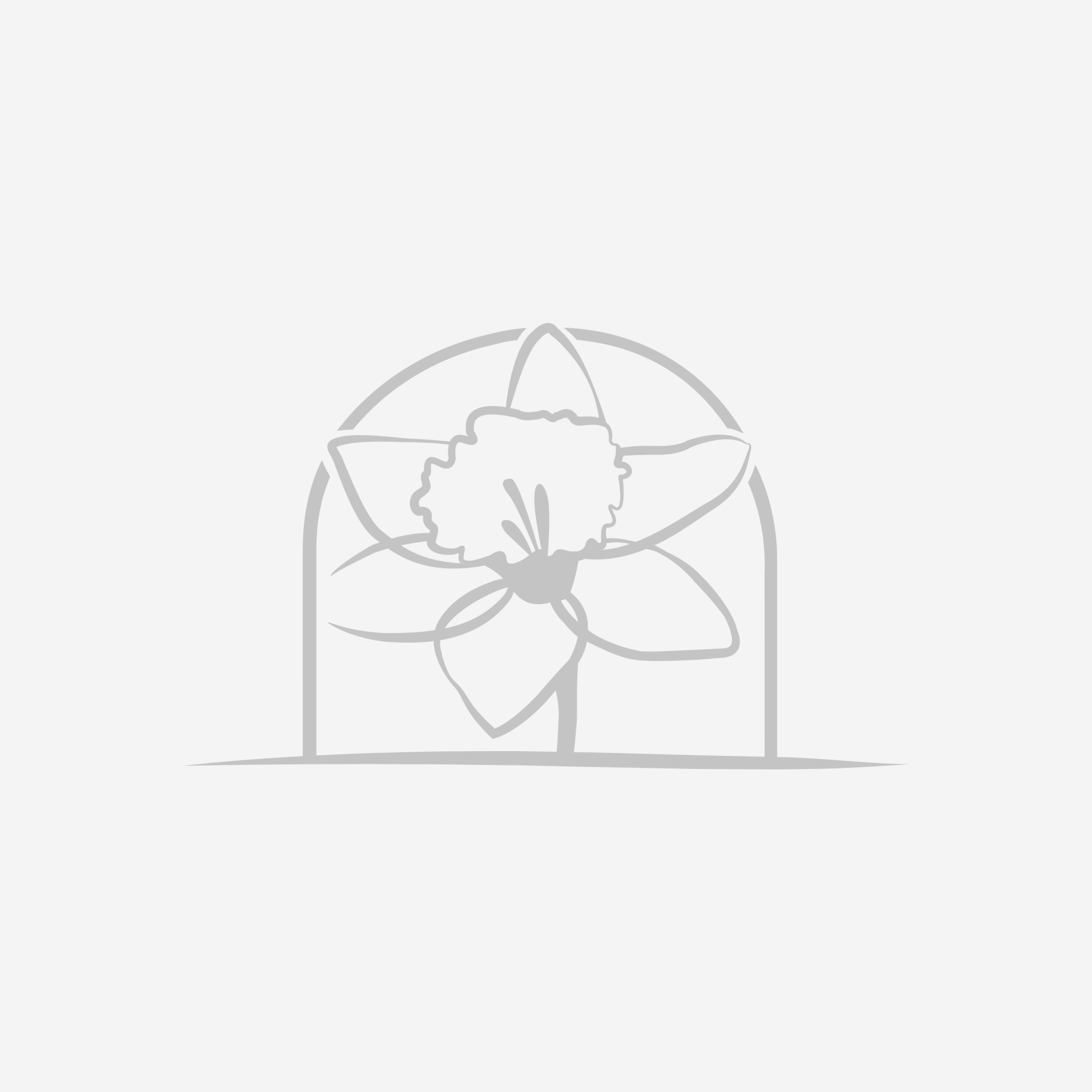 June 24, 2014
Everyone loves hummingbirds and Sally Says keep them coming with the right plants in your garden!