May 11, 2016
The bold shades of tropical hibiscus add a burst of color to any sunny spot!
January 4, 2016
We are pround to announce that Lockwood's Greenhouses is one of this year's recipients of the Century Farm Award from the New York State Agricultural Society.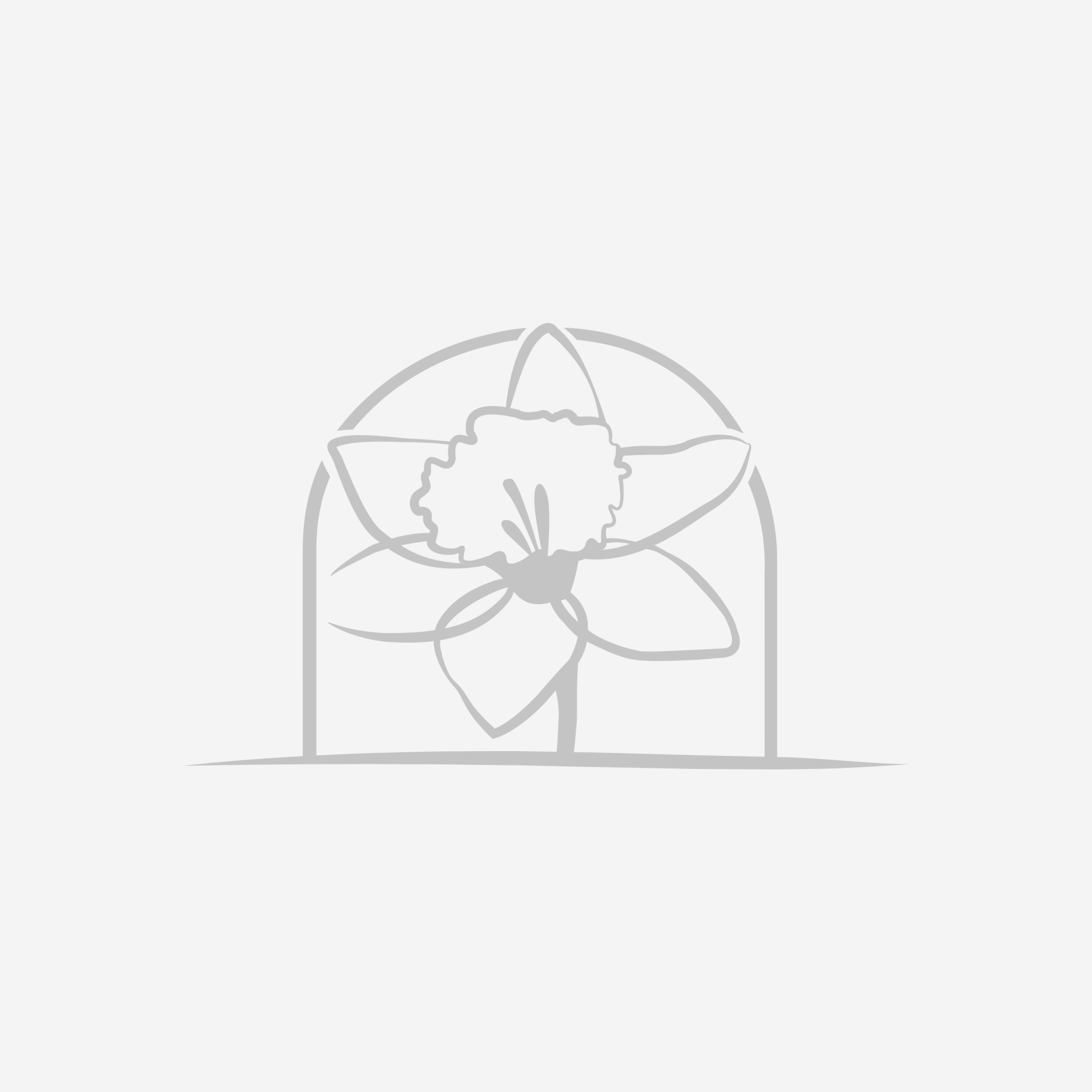 May 11, 2016
Garden writers try to help gardeners skip their own worst blunders, just as friends don't let friends repeat familiar mistakes. I know you will save time, money, embarrassment and dead plants by avoiding these most common errors and doing things the right way.