August 2, 2016
We have harvested the first garlic of the season from our fields here at Lockwood's. We also have some large Bubba Blue ginger plants and turmeric plants available.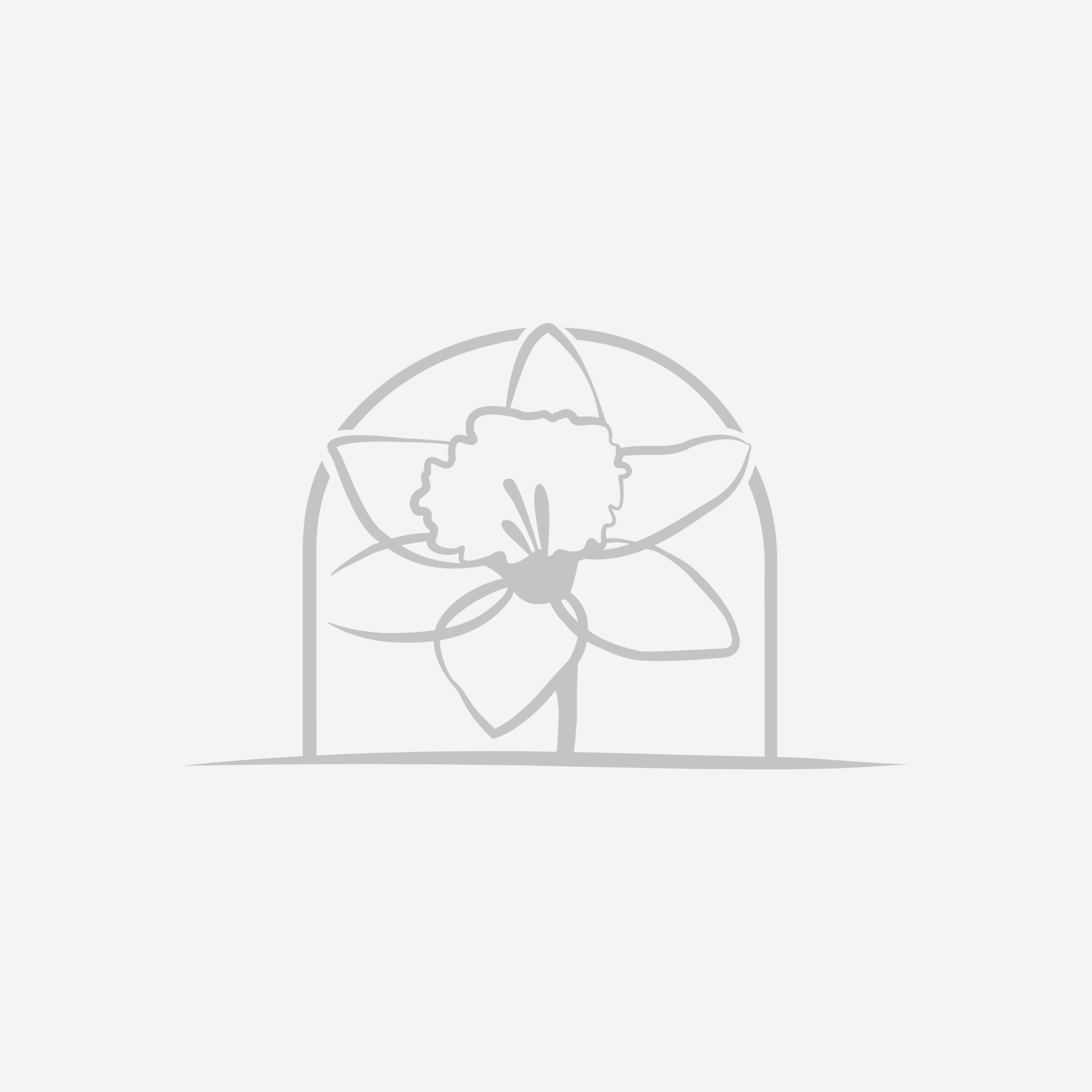 June 13, 2016
Pink Day is on Saturday, June 18th this year! Lockwood's will contribute 10% of the day's sales to our grower Jill's team, The Pavement Pounders in the Ride for Roswell. Your purchases will help us make this day a great success in our efforts to find a cure for cancer and support patients in their struggle to overcome this devastating disease. We thank you for your support of this important event!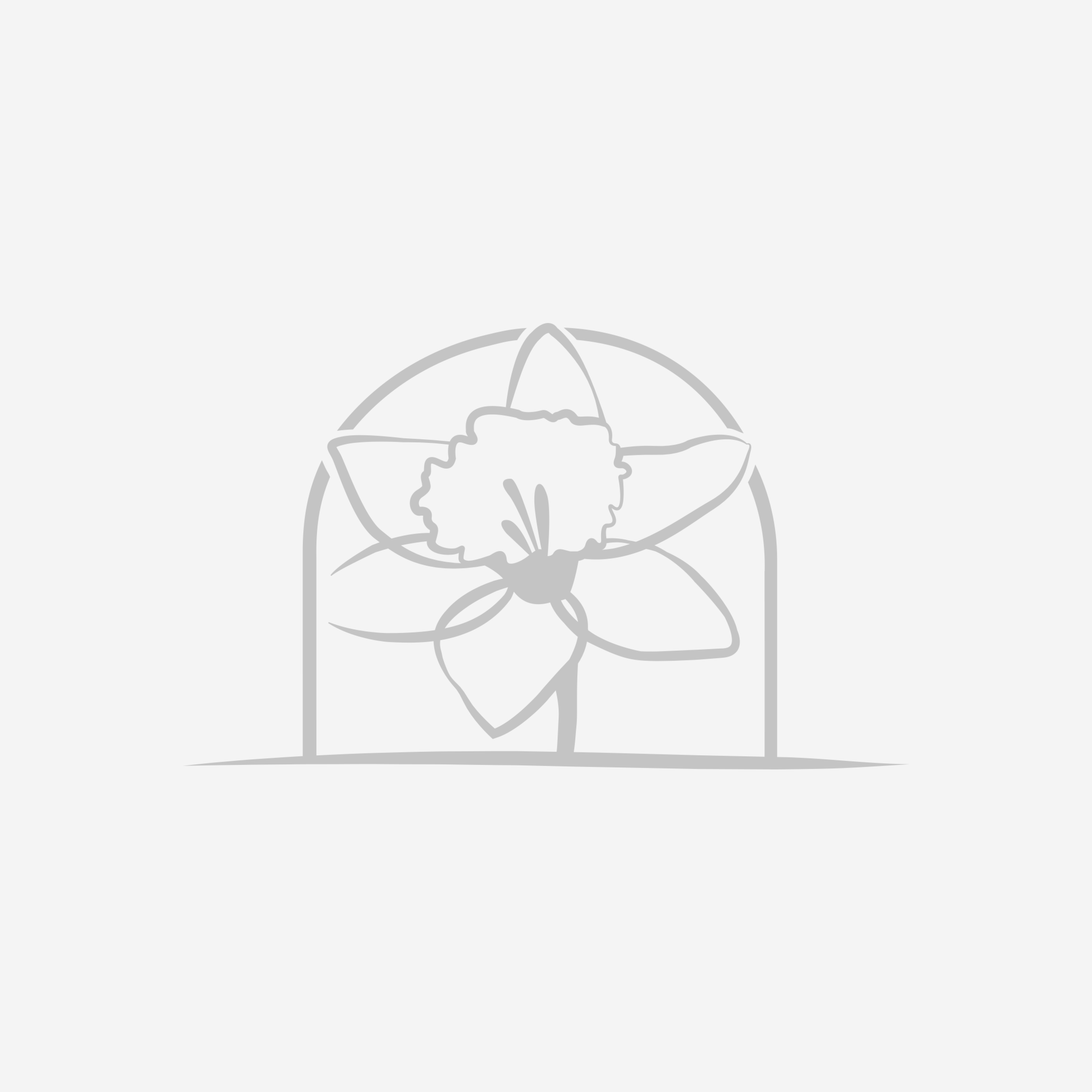 August 2, 2016
You're having houseguests and the toilet just broke. You're hosting Thanksgiving and the refrigerator stopped running. This is the kind of pressure that most of the Tour Gardeners of Western New York are feeling because we are in a drought.