November 6, 2015
It's time to lose sight of fall blooming plants and put some colorful plants indoors for the cool season approaching.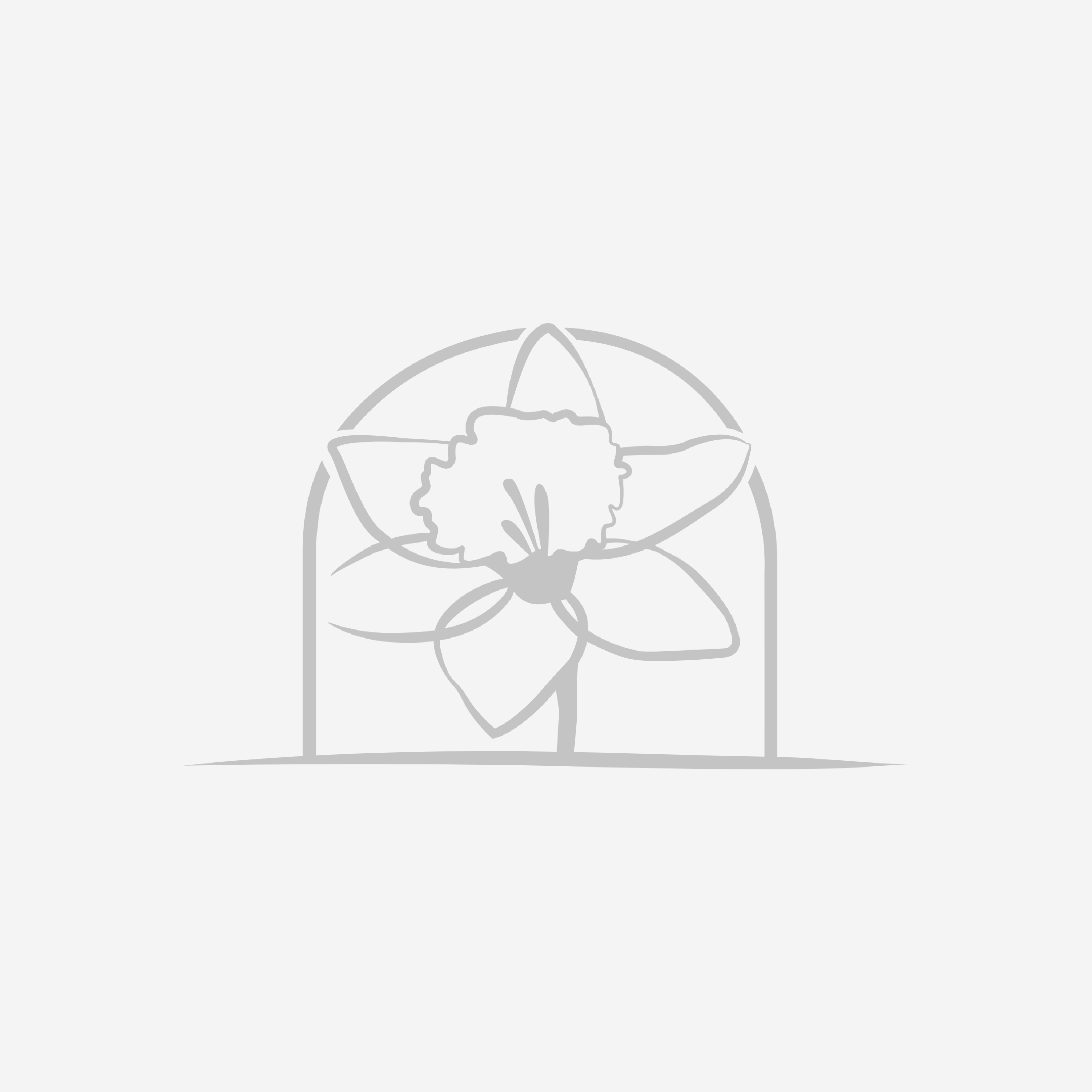 November 10, 2015
Sally Cunningham, CNLP, has been selected as Person of the Year by PLANTWNY!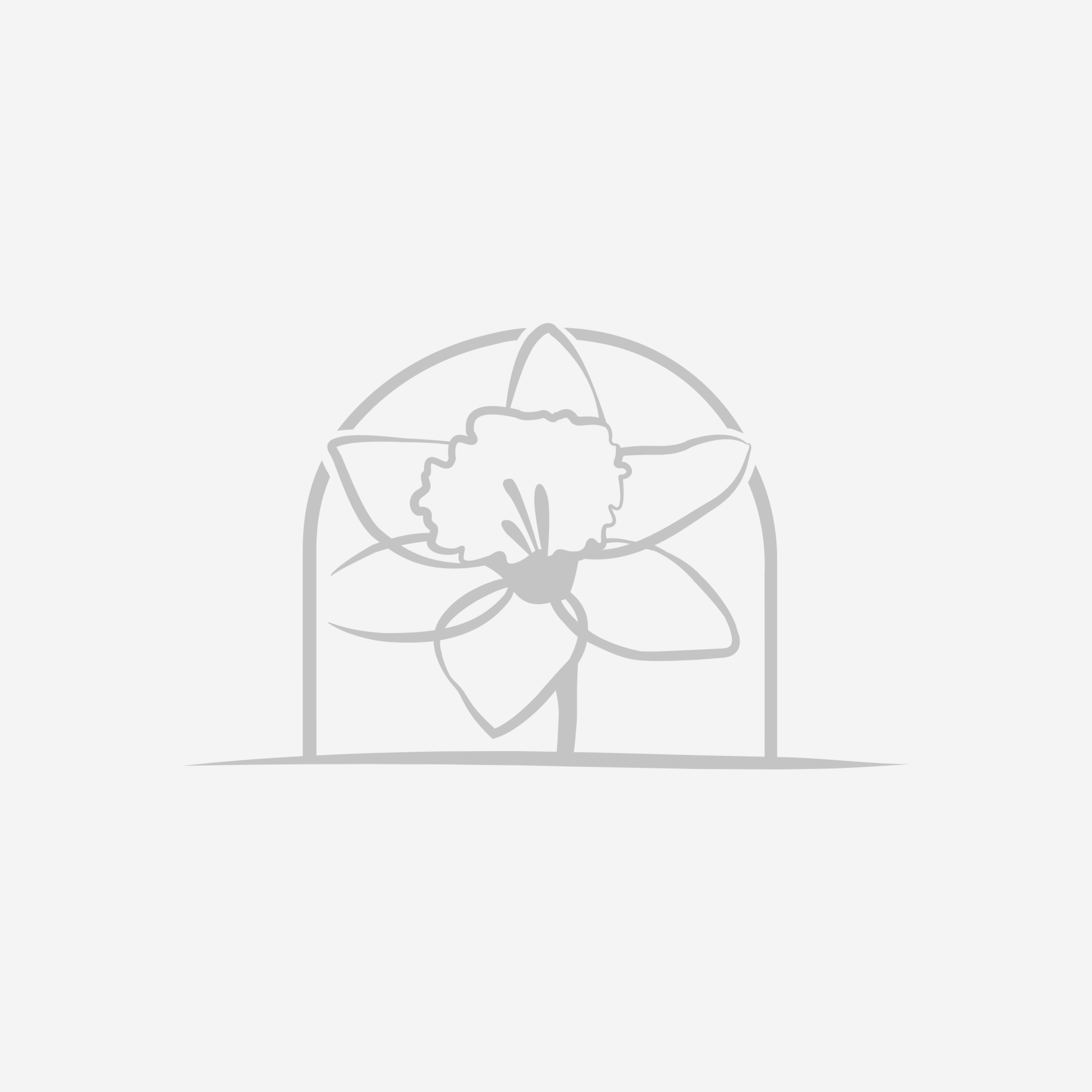 October 18, 2015
It's the perfect time for planting fall bulbs. Get all the answers to your bulb planting questions here.